Just days after Demi Lovato survived a near-fatal drug overdose, YouTube has announced plans to move forward with her second documentary, a follow-up to 2017's Simply Complicated. Her team has been filming her day-to-day life for the past year.

"We're working on a second Demi Lovato documentary and I hope she's feeling better," said Susanne Daniels, YouTube's Global Head of Original Content.

Like its predecessor, the new doc will closely follow the singer's personal life and shed light on her continued struggles with mental health and addiction. A source told ET that in the months leading up to her overdose, "the more stressed out and more she was overworked, the more she wanted to escape and do the drugs and not stay sober. No one was looking out for Demi's best interests anymore. She pushed away everyone."

Demi is currently resting and getting better in the hospital with the support of her family. Sources claim she will enter rehab upon her release.

Source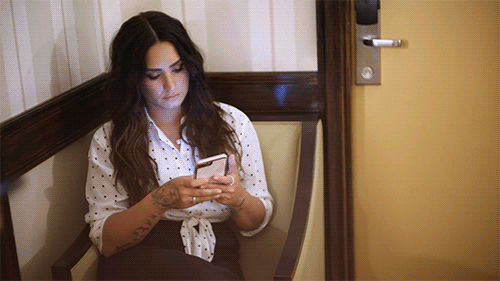 Will you watch her follow-up documentary, ONTD?