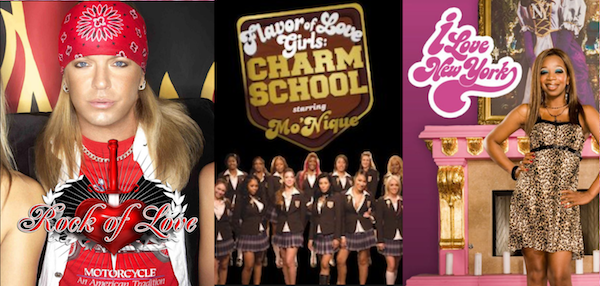 Happy Hump Day. What better way to celebrate than with some flaw-free iconique gifs from VH1's trashy, classic reality shows?

Previously in this series is: ONTD Original: Iconic Gifs From VH1's Show "Flavor of Love"

Today, we will follow up with ~iconique gifs from "Rock of Love", "Charm School", and "I Love New York." These shows just couldn't compare to the queen of gifs, Tiffany Pollard, who appeared on Flavor of Love, so I am combining them into one post.

BEWARE, this post has more gifs than there were sexy chicks in Bret Michaels's mansion, so be sure your browser is prepared for the trashiness.






Rock of Love gave us some very cheesy, classic gifs.


This one is perfect for ONTD.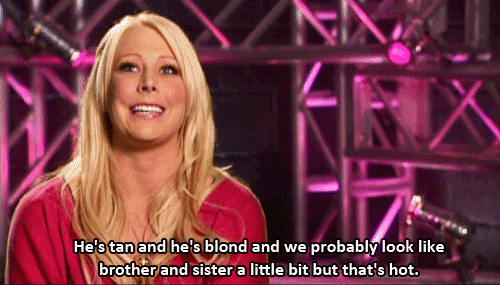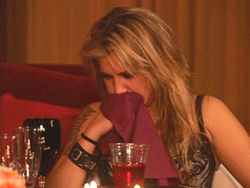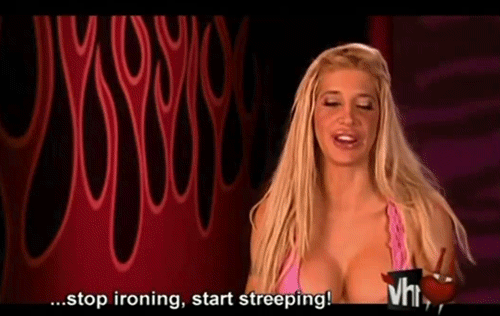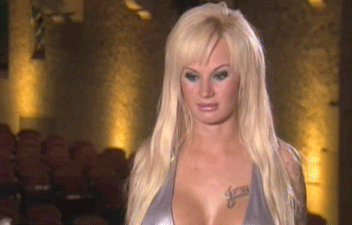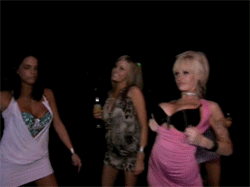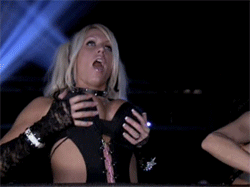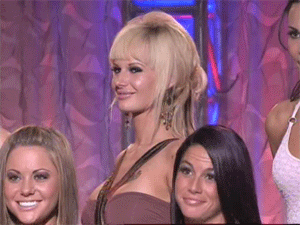 Charm School



Of course, the students of Charm School had plenty to offer.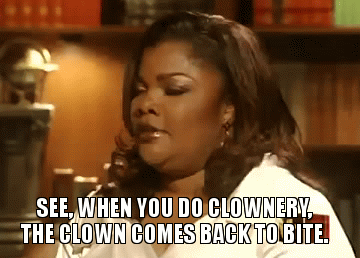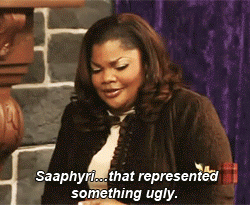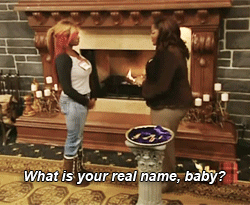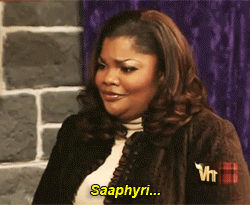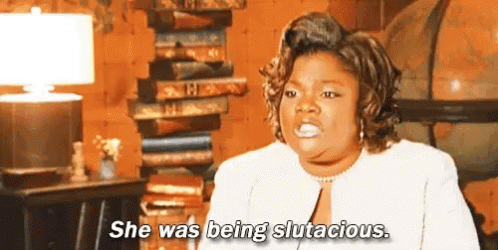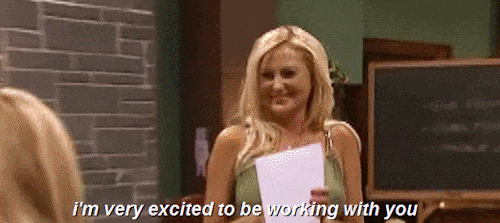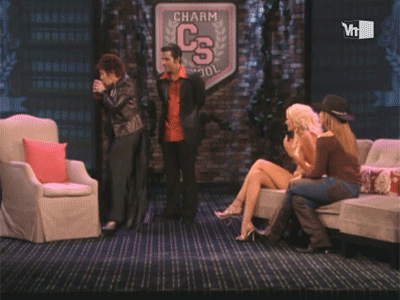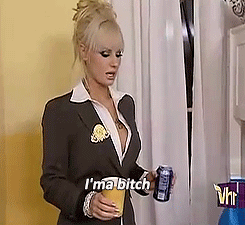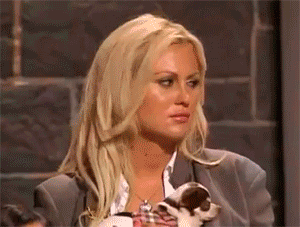 I Love New York



And Queen Tiffany Pollard couldn't be contained to one series.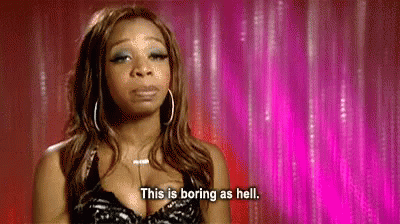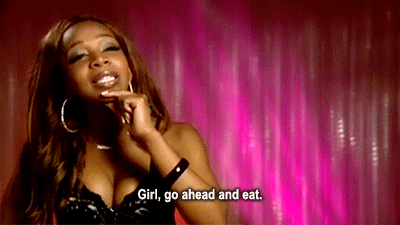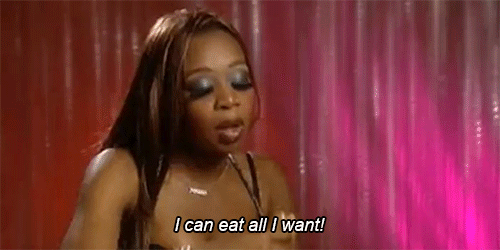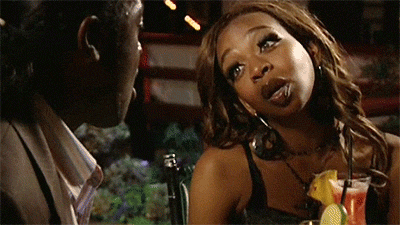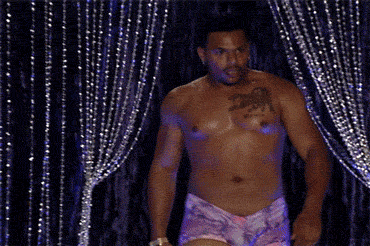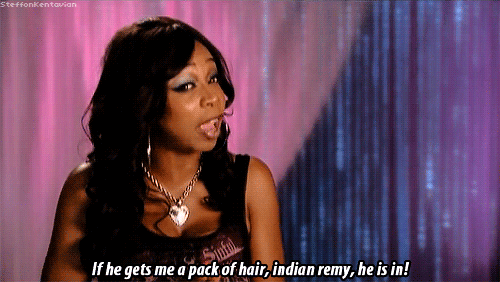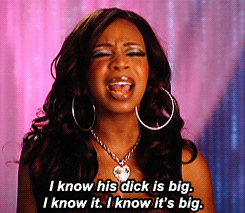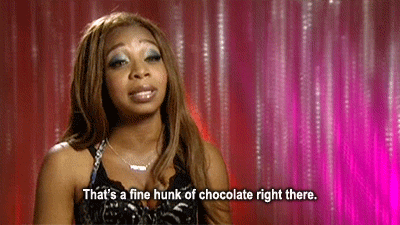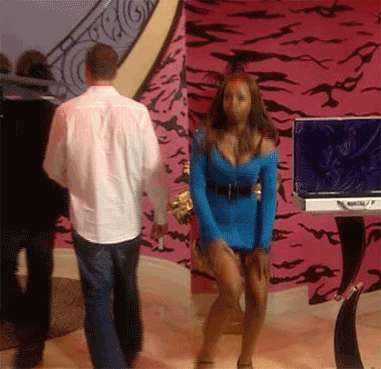 Me diving into this garbage post like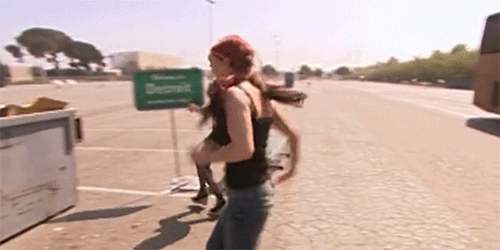 Source: Yours truly