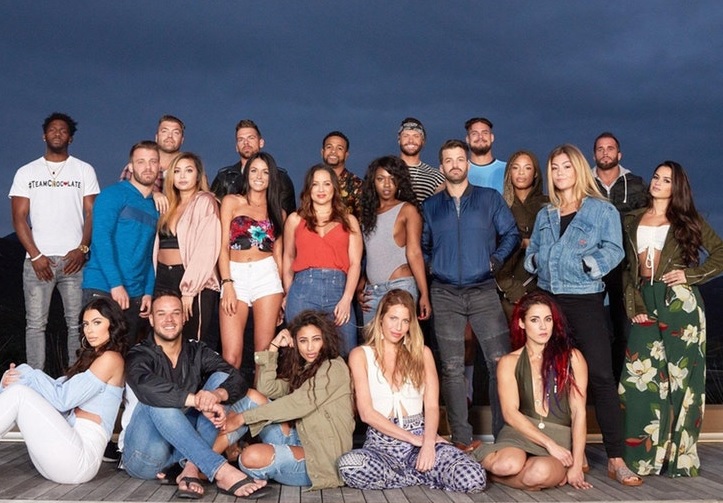 Voting
Every team gets to vote one team to go into elimination.
Every team is on the chopping block except the winners.
The winners vote counts as 2.
Voting is going to be secret.
Team with the most votes goes into elimination.
Nominations
Natalie/Paulie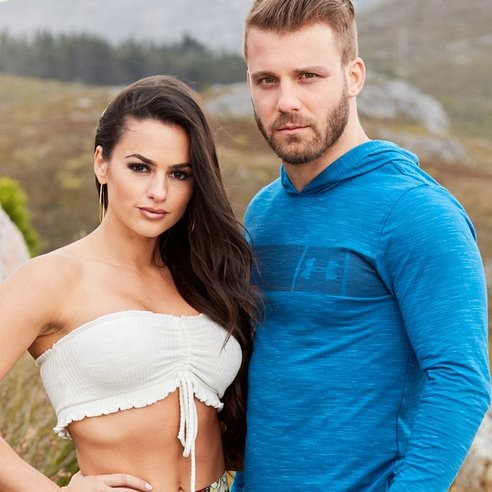 The team voted in will get to choose from teams that voted for them to go against in elimination.
Kam/Kayleigh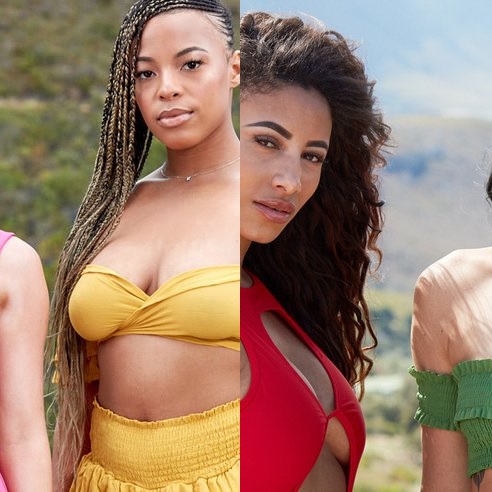 Armageddon - Think Outside The Box
Inside a cage, must assemble puzzle pieces their partner pass to them.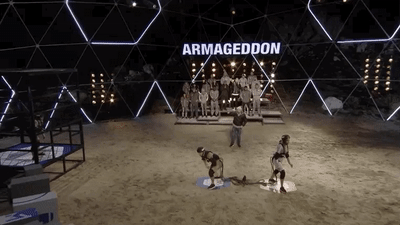 Sent to Redemption House
Natalie/Paulie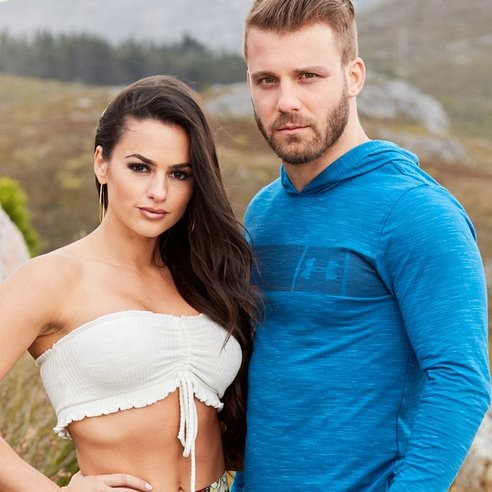 sources
castpics, twitter