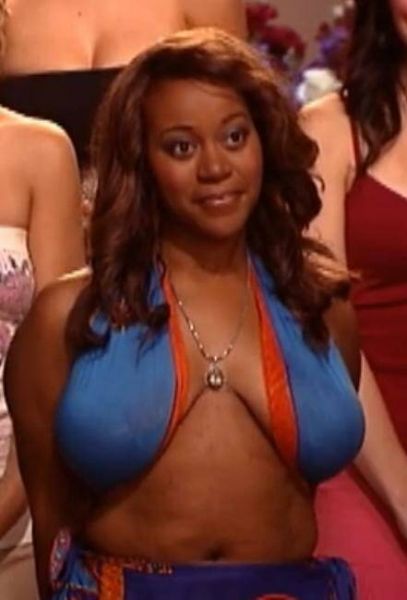 The fashion on VH1's "Of Love" shows was truly iconic. It captured its generation yet was ahead of its time.

Last time I shared the most iconique recipes from these shows. This time, we will revel in the beeyooteefull fashuns.

(click the videos for a clip, they will jump to the right spot.)

WARNING: Image-heavy and lots of 2000s fashion. You have been warned.



Flavor Flav is the man who kicked off this whole series on Flavor of Love. He would often make solemn, heartbreaking decisions of great importance while wearing pimp tuxedos, viking horns, crowns, and, of course, huge clocks.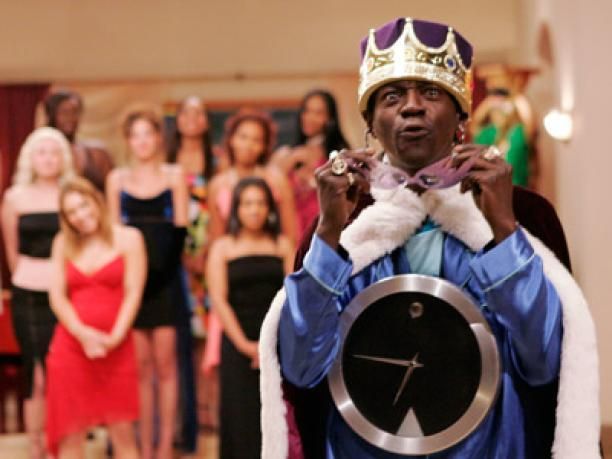 On the season finale of Flavor of Love, Hoopz and New York showed up to the final ceremony in the same damn dress. Maybe they were more alike than they thought?









On Rock of Love Season 1, Lacey was a militant vegan and Dallas loved eating meat and wearing animal products. They clashed immediately. Dallas decided to antagonize Lacey by wearing all animal products, including leather, snakeskin, and fur. Lacey put on all her PETA gear and nearly got Dallas to lose her temper and attack her.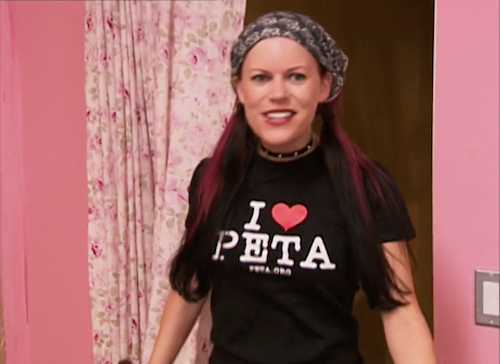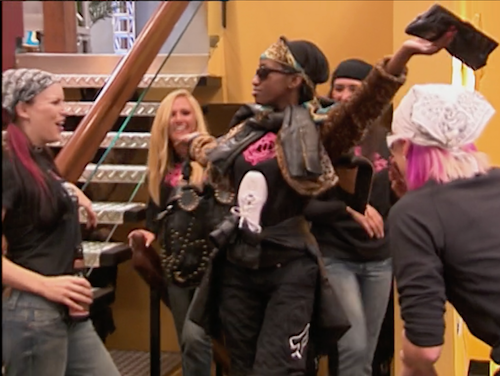 Megan Hauserman became reality gold, partially because she refused to wear any clothes except her bikinis. She could always be found carrying around her Chihuahua, Lily, and wearing a skimpy bikini that showed her buttcrack and long torso.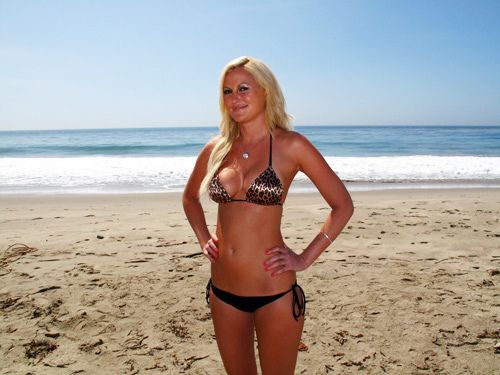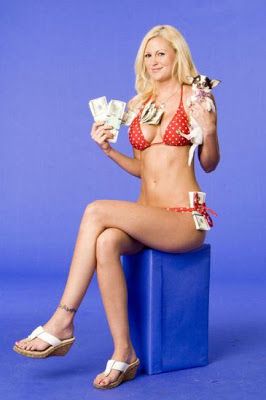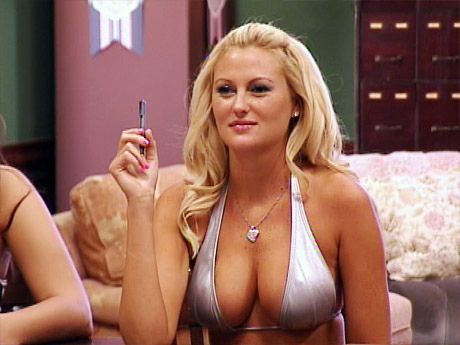 VH1 gave Bret Michaels his own show to romance some rocker girls. When he named Daisy the MVP of his Mud Bowl-- a contest where the women wear booty shorts and play football in the mud-- he took her on a romantic date shopping at a high-fashion boutique a stripper store.





On Flavor of Love: Charm School, the girls were divided into two teams and had to put on a fashion show.

One team's theme was a generic and problematic "Asian" theme that starred Leilene, a former model and stripper. The other team's theme was "Walking on Air." They used the curtains to make a dress and glued feathers on the toes and eyelashes of Darra, a plus-sized non-model.



The winners: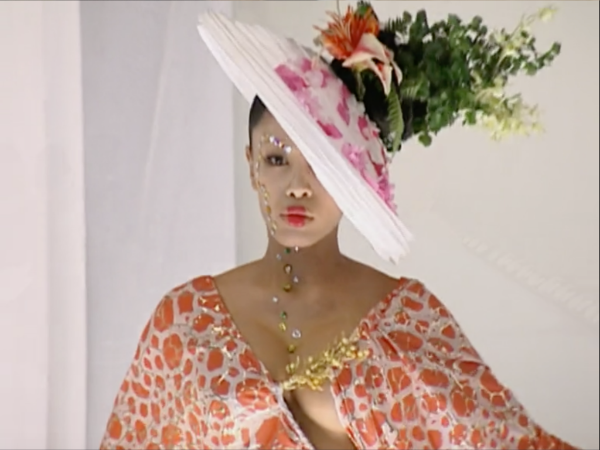 The losers: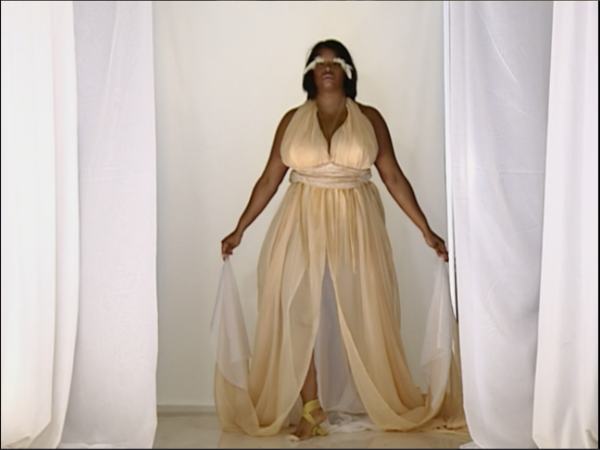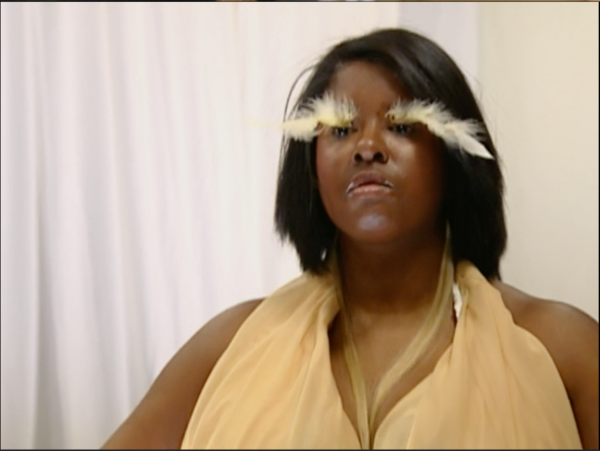 On Rock of Love Charm School, the girls had to donate their clothes to raise money for charity.

Schatar, aka Hottie, claimed that she only wore couture gowns and name-brand designers. But at the thrift store, the clerk refused almost all of her clothes because they were so cheap, stained, and smelled bad.

The coat that she said was Isaac Mizrahi was actually Isaac Mizrahi... for Target. The cashier said that her dress had a "strange smell" and several stains.



Anyways, Hottie's "couture" isn't exactly the style she'll be remembered for...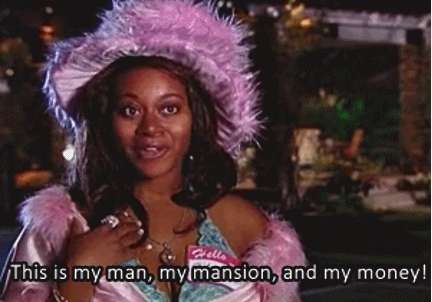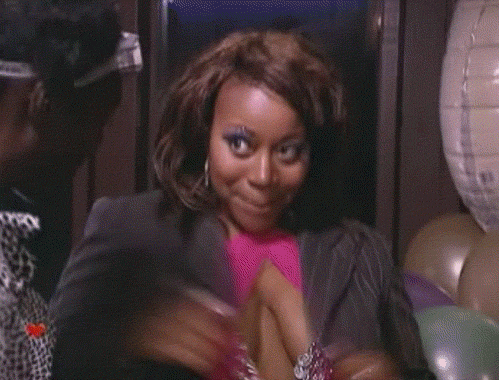 The Rock of Love: Charm School girls had to make over their skanky classmates Heather, Megan, and Brandi C. into classy ladies.

Heather arrived at Charm school dressed, in the words of Megan, as:




Megan is best known for wearing bikinis 24/7 and carrying her tiny dog around as a fashion accessory:




And Brandi C. dresses like this:








Rock of Love Charm School finalists Destiny, Brandi M., Lacey, and Heather created tee shirts for one of the greatest fashion designers of all time: Ed Hardy. They were joined by one of the (for real) greatest musicians of all time: French icon Johnny Hallyday, who judged their Ed Hardy shirts.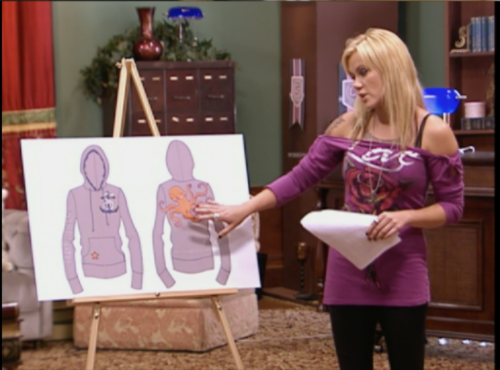 Graphic design is Lacey's passion.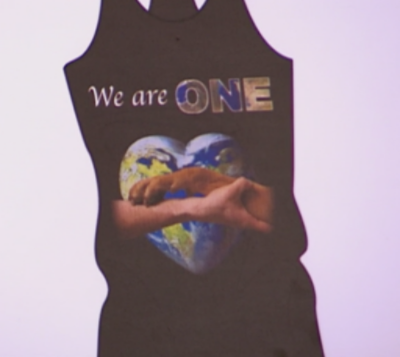 Heather designed a shirt with her own face on it, covered in rhinestones.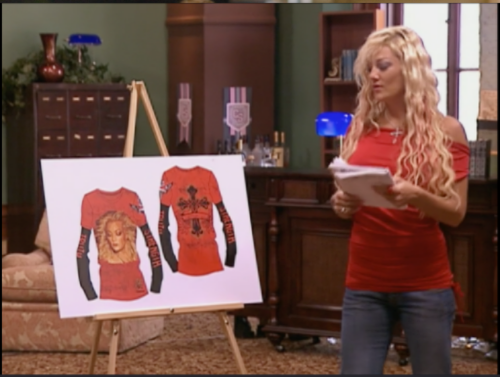 In Rock of Love: Bus , the contestants had to make over some frumpy girls who then joined them on the tour bus to compete for Bret's heart.

Before: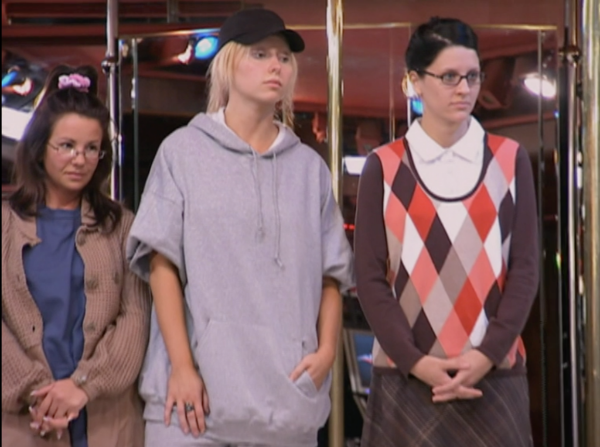 After: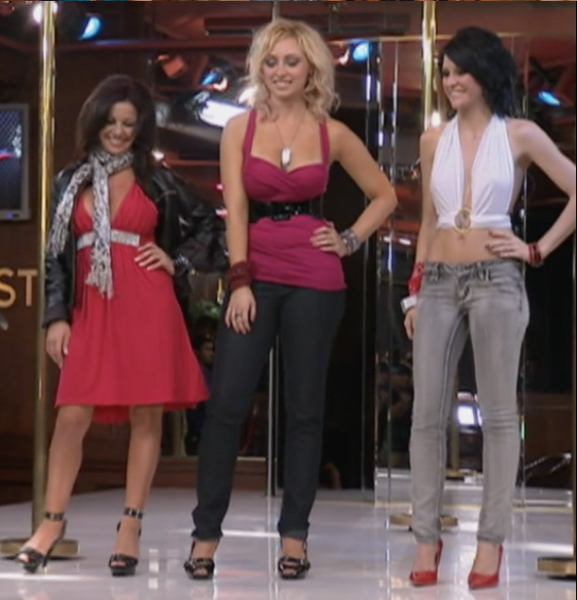 On I Love New York, Tiffany Pollard, aka New York, got her men to compete in a "mangeant," or a male fashion show.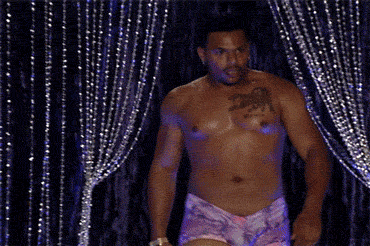 Source
Source
Source
Source
Source
Source
Source