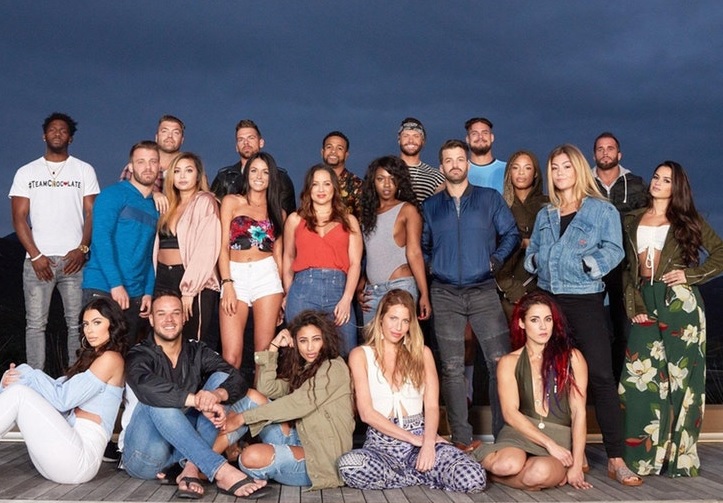 Last week - Episode 1
Half the players must dig up their partner to find out who they are paired with.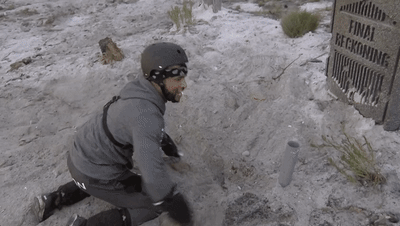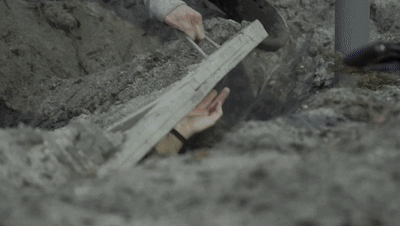 The last 2 teams are purged.
The 1st place team get to also eliminate 1 team.
Winners - Zach/Amanda
Purged
Jenna/Jemmye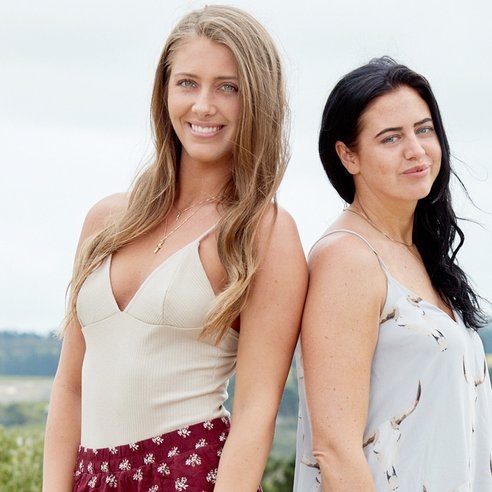 Britni/Chuck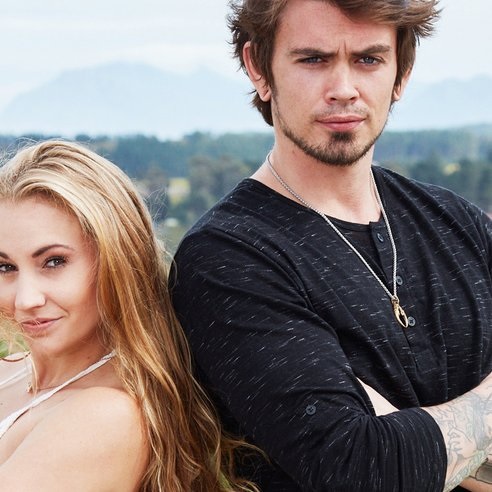 Da'Vonne/Jozea- Winners pick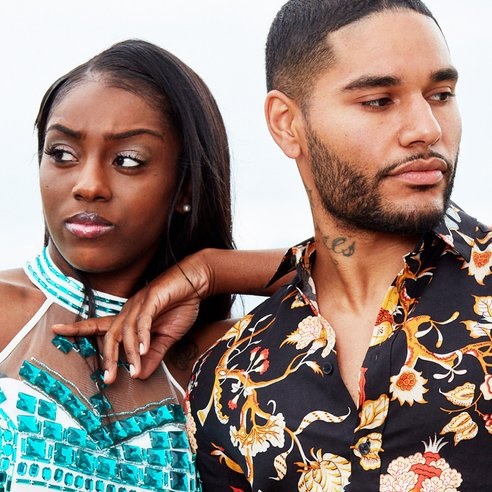 The purged players learn they are in the Redemption House and have a chance to get back into the house.
Melissa and Kailah get into a fight and get sent home.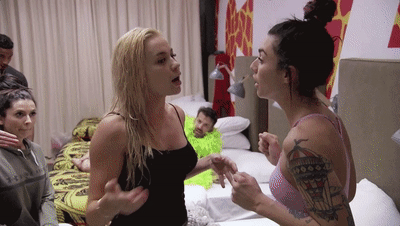 Episode 2
Kam and Kayleigh get to become a team.
Redemption House
Players in the Redemption house get to spy a little bit on the main house.
Challenge: Wreck Yourself
Johnny's partner finally arrives, Tony.
The players are up in a platform. Timed. 1 player will be swinging to get rings while their partner gives them a push.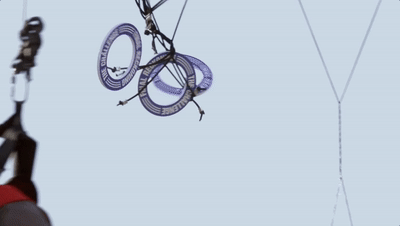 Winners - Kyle/Brad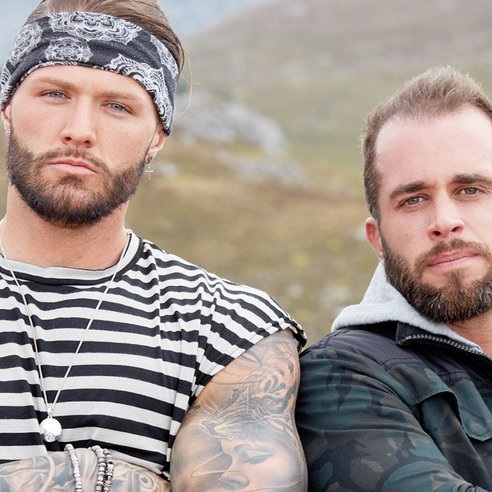 sources
castpics, twitter1 2 3 4 5