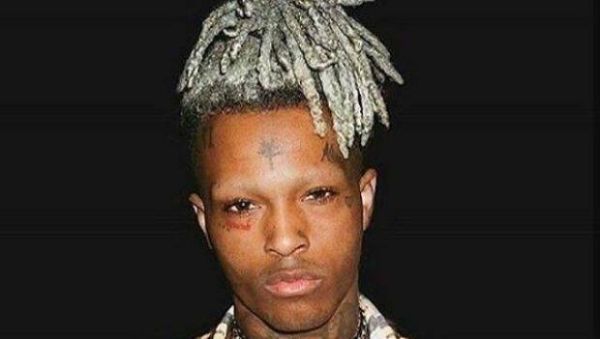 *Two suspects have been arrested in connection to XXXtentacion's shooting.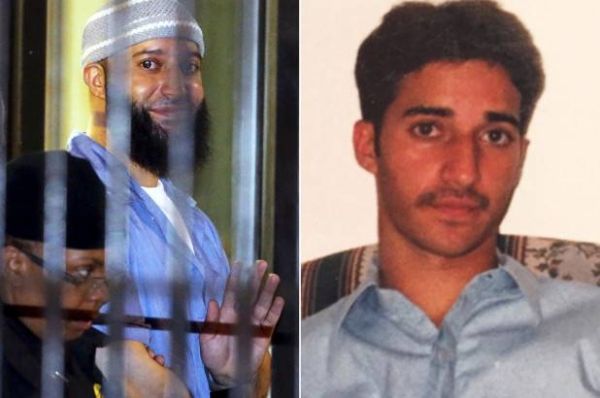 *Adnan Syed will probably be in jail for at least 1 more year. Maryland's highest court has agreed to hear the prosecution's argument to reinstate his overturned conviction.

Essentially, Adnan appealed for a new trial and was granted one, but then the prosecution appealed it and his new trial was denied. Then he appealed that, and was granted a new trial for a second time. The prosecution has one more chance to reinstate his conviction. (I think? I'm not a lawyer.)

Adnan was convicted of killing his girlfriend in 2002. His case became famous on the podcast Serial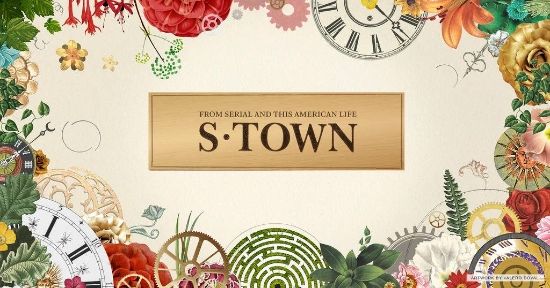 *Another podcast, S-Town, which was made without its deceased subject's knowledge or consent, is being developed into a movie.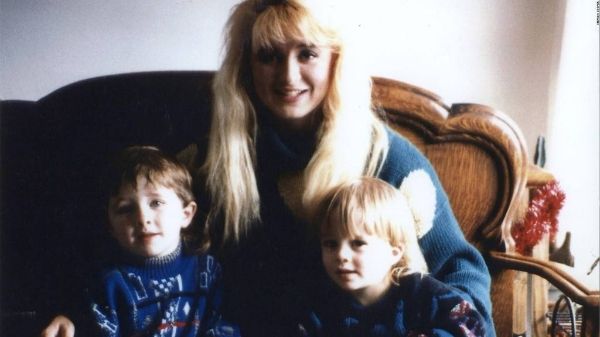 *Darlie Routier was convicted of killing her two children and staging it to look like a burglary, but the TV show The Last Defense on ABC is making the case for her innocence. Investigation Discovery has picked up the doc and will air it again in August.

*ID has several other new shows in the line, including one called The Devil Speaks that airs the most haunting recordings of murderers and victims.




*Buzzfeed:Unsolved, a true crime series on YouTube, is more popular than ever. It investigates true crime and the paranormal.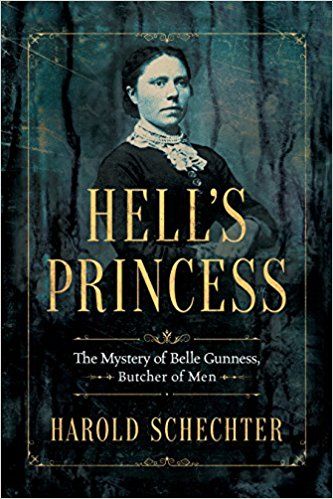 *New true crime books that could become movies.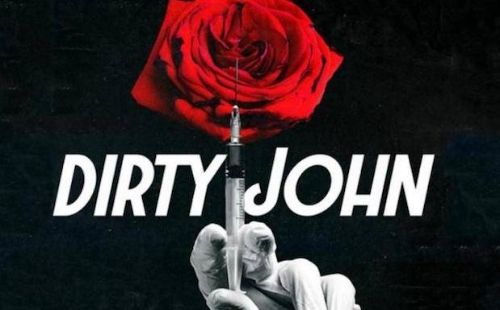 *Bravo will air a fictionalized show about "Dirty John," the con man who scammed people for a living, pretended to be rich, married a rich woman, and tried to murder her teenage daughter.

Eric Bana plays Dirty John, Connie Britton plays the mom, and Juno Temple plays one of her daughters.

This story has picked up fame and become viral since an investigative journalist wrote about it, it was made into a podcast, and Dateline did an episode on it. The original article.




*Former model Tara Lambert has pleaded guilty to hiring a hitman to murder her boyfriend's ex-girlfriend using a woodchipper.





Are you burned out on true crime?



Source, Source, Source, Source, Source, Source, Source, Source, Source