As we enter deep summer, some suggestions for your travel tote...https://t.co/9GFtbhgYOl

— Literary Hub (@lithub) July 8, 2018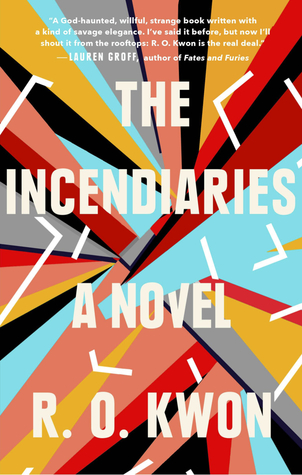 The Incendiaries: A Novel - R. O. Kwon

Synopsis: Phoebe Lin and Will Kendall meet their first month at prestigious Edwards University. Phoebe is a glamorous girl who doesn't tell anyone she blames herself for her mother's recent death. Will is a misfit scholarship boy who transfers to Edwards from Bible college.

Grieving and guilt-ridden, Phoebe is increasingly drawn into a religious group--a secretive extremist cult--founded by a charismatic former student, John Leal. He has an enigmatic past that involves North Korea and Phoebe's Korean American family. Meanwhile, Will struggles to confront the fundamentalism he's tried to escape, and the obsession consuming the girl he loves.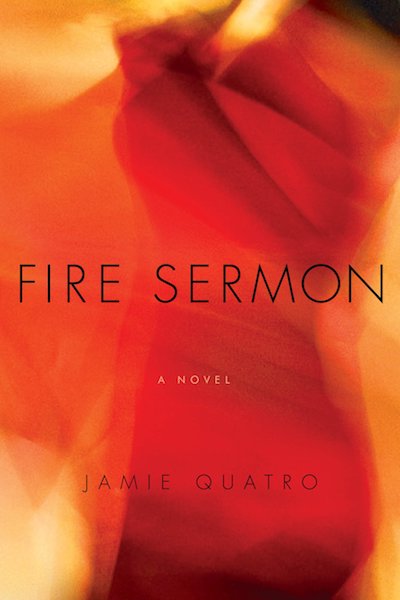 Fire Sermon: A Novel - Jamie Quatro

Synopsis: Maggie is entirely devoted to her husband Thomas, their two beautiful children, and to God.

But then what begins as innocent letter writing with poet James starts to become something far more erotically charged, challenging Maggie's sense of loyalty and morality.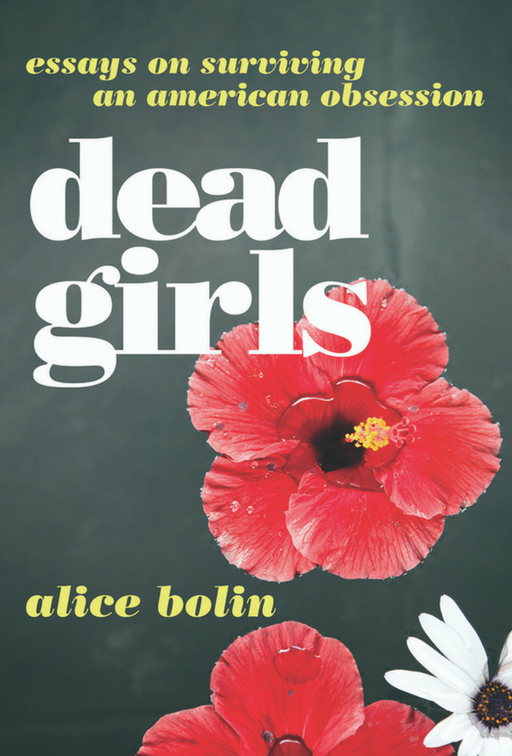 Dead Girls - Alice Bolin


Synopsis: A collection of essays that blends the personal and political in an exploration of American culture through the lens of our obsession with dead women. Bolin turns a critical eye to literature and pop culture, the way media consumption reflects American society, and her own place within it.

She illuminates our widespread obsession with women who are abused, killed, and disenfranchised, and whose bodies (dead and alive) are used as props to bolster a man's story.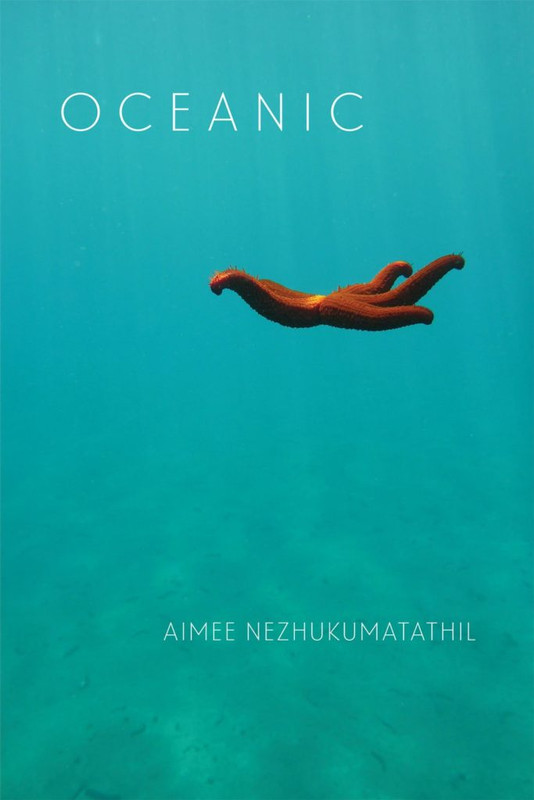 Oceanic - Aimee Nezhukumatathil

Synopsis: In her fourth collection of poetry, Nezhukumatathil studies forms of love as diverse and abundant as the ocean itself. Poems range from subjects such as motherhood, loss, happiness, romance with comparisons to nature and the oceans.




Sources: Tweet + Full Article 1 2 3 4

book post!