So you waited for several hours outside in the heat, and you still didn't get to
Build-A-Bear
yesterday? 🐻 No worries,
Chuck E. Cheese
has got your back! 🐭 The popular kids pizza chain announced over Facebook it's own Pay Your Age promotion to help dry the tears of any child who didn't get to customize and build their own furry friend. Yesterday, thousands of people showed up at several Build-A-Bear locations nationwide to redeem the offer that allowed anyone (young or old) to walk into the store and buy a Make-Your-Own stuffed animal for the price that corresponds to that person's age.
The company did not expect such a massive turn out and had to close lines and turn customers away, handing out vouchers where customers could return at a later time. There were major safety concerns and lines formed as long as outside of malls and well into the parking lot. The moral of the story? Never underestimate children who love stuffed animals and parents looking for a great deal.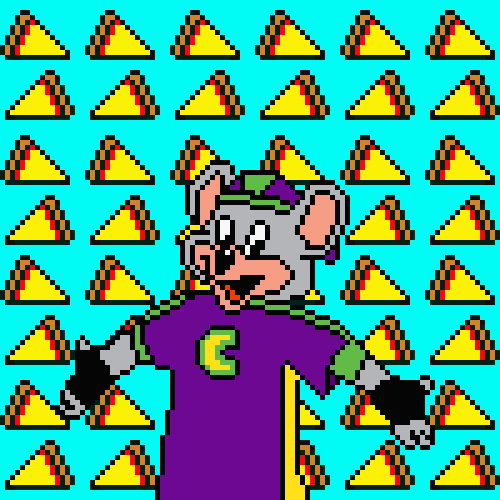 Sources:
1
|
2
|
3