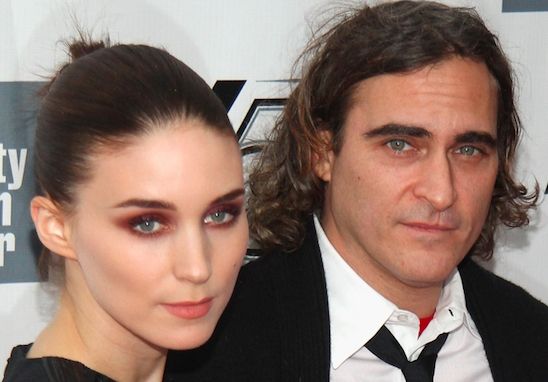 Rooney Mara and Joaquin Phoenix, are still madly in love... but they are not going to get married because it is apparently "too mainstream" for them.
Also,
Joaquin "transforms all his girlfriends into being holistic, vegan, spiritual and into saving the world."
They two are apparently
"in their own bubble."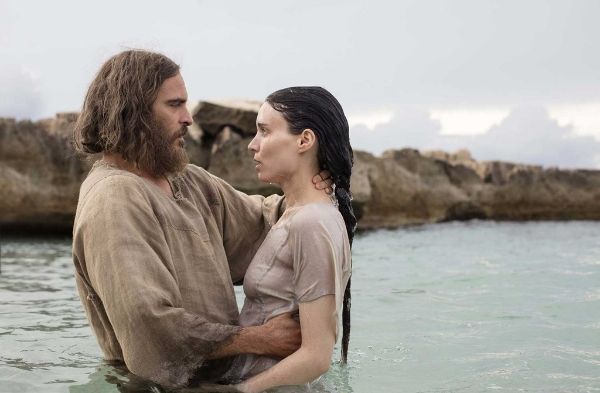 Jesus sexily baptizes Mary Magdalene.
They have been dating since January 2017. They are starring in the film
Mary Magdalene
together. Rooney, a white girl, will play the middle-eastern woman Mary Magdalene. Joaquin, who is 43 and white, will play the 33-year-old middle-eastern Jesus Christ.
They are also starring
Don't Worry, He Won't Get Far On Foot,
which is an indie movie
I'm too lazy to Google
UPDATE: It's an indie movie in which Joaquin Phoenix, who is able-bodied, plays a quadriplegic. Great.
Do you want to get married?
I already was... and got divorced
More importantly, would you get sexy with Jesus?
Source