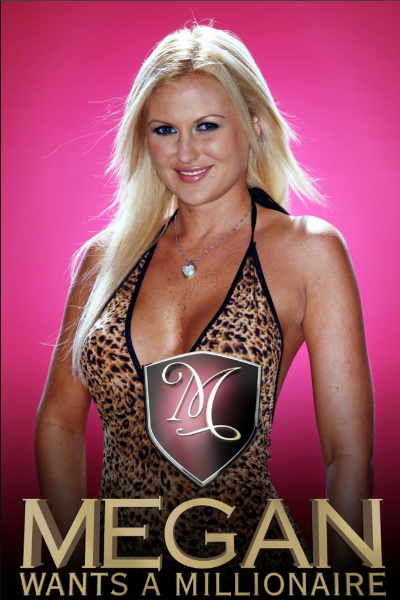 Many people are familiar with VH1's classic trashy reality shows of the 2000's. But there is one reality show that some people have never heard of, because it was derailed by a terrible murder: 2009's Megan Wants A Millionaire.

One of the show's contestants murdered his girlfriend, traumatized the show's star, and derailed a golden era of reality television.

How The Show Started
Megan Hauserman graduated from the University of Illinois at Chicago with a degree in accounting, and won season 3 of the reality show Beauty and the Geek. But her true dream was to be a "top of the line trophy wife."

In 2008, she appeared on Rock of Love with Bret Michaels. She then went on Rock of Love: Charm School and I Love Money and became reality TV gold. VH1 decided to give her own show in which she is wooed by several rich guys. It was blatant golddigging starring Megan, and it was sure to be a hit.

The Casting Process
VH1 began casting single men who had net worths over $1,000,000. Megan said that she wanted "a mature guy that can handle me and doesn't cry" and said, "He doesn't have to be rich; he has to be stable." (Um…)

Taping begins in February 2009. One of the contestants was Ryan Alexander Jenkins, a real estate developer. His net worth was $2.5 million. Megan nicknamed him "Smooth Operator."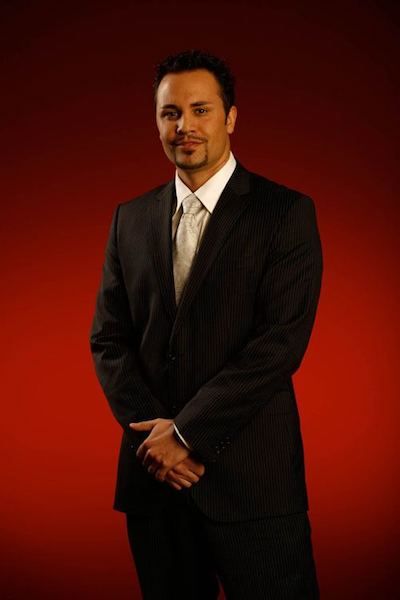 March 16, 2009
After Megan eliminated him from the show, Ryan met and fell in love with
a woman named Jasmine Fiore.

Jasmine Fiore was born in Santa Cruz, California. She moved to Las Vegas and became a swimsuit model. She had also acquired her real estate license and dreamed of opening her own gym.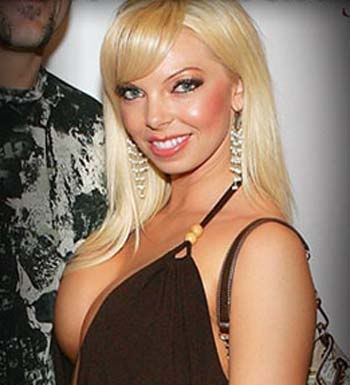 March 16, 2009
48 hours after they meet, Ryan and Jasmine get married at The Little White Wedding Chapel. Jamine's mother later claimed that her daughter annulled the marriage in May 2009, but there is no record of this.




In June 2009, Ryan was charged with battery constituting domestic violence for hitting Fiore and knocking her into a swimming pool. He and Fiore reconciled shortly after.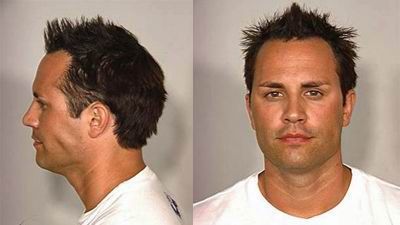 August 2, 2009
The first episode of Megan Wants A Millionaire debuts. Here is a rare trailer:


August 13, 2009
Jenkins and Fiore check into a hotel in San Diego for a poker tournament. The pair left for a nightclub around 2:30 a.m., but Ryan returned to the hotel alone and Jasmine was never again seen alive.

August 15, 2009
Around 7 a.m., someone discovered a naked, beaten, and dismembered female body inside a suitcase in a dumpster in an alley. The fingers and teeth had been removed.

Around 9 P.M., Ryan reports Jasmine missing. He said that she had left to run errands and never returned.

August 16, 2009
The third —- and ultimately final-— episode of Megan Wants A Millionaire airs.

August 18, 2009
The body was beaten so badly that police had to identify it through the serial numbers on the breast implants. It is Jasmine Fiore.

August 19-22, 2009
Ryan Jenkins is charged with Jasmine's murder. He evades police and attempts to flee to Canada by speedboat.

Out of respect for Jasmine's family, VH1 pulls Megan Wants A Millionaire from the air indefinitely. Megan Hauserman says that she was so terrified that Ryan would come to find her and kill her that she could not leave her apartment building.

Despite popular belief, Ryan Jenkins did not win MWAM. A contestant revealed on Twitter that Ryan placed third. The runner-up was Sharay Hayes, worth $3.1 million, and the winner was TJ Diab, worth $6/5 million.

However, Ryan Jenkins did apparently win Season 3 of I Love Money, which VH1 also cancelled.

Runner-up Sharay Hayes

Winner TJ Diab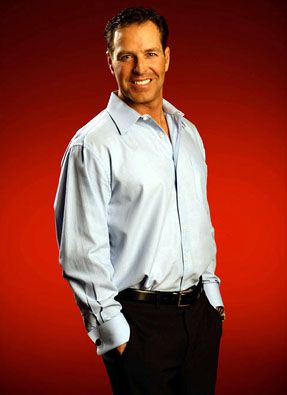 August 23, 2009
Ryan Jenkins checks into a motel in British Columbia and hangs himself with a belt. VH1 permanently cancels the show.

It turns out that VH1 producers had run a background check on Jenkins, but the firm that performed the background check only looked at his American criminal record. Jenkins had assaulted a woman in Calgary, Alberta, in 2007. VH1 producers sued the firm for failing to find and disclose this, saying that they never would have cast him had they known.

The Fallout
The media scandal has overshadowed the biggest tragedy: Jasmine's death. Jasmine's and Ryan's families were both devastated by the violent crime.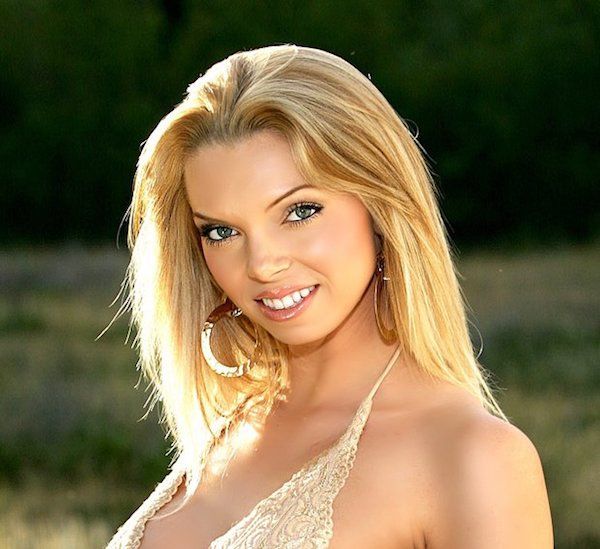 Megan sat down for an in-depth interview with Aphrodite Jones. She says that Ryan was obsessed with her and her friends warned her that he was lying. His stories changed depending on who he was talking to. He lied about how much money he had. She was horrified about the crime and feared for her life.



Megan has pretty much disappeared from reality TV, and the only social media I could find was a private Facebook. In 2010, she was arrested for DUI.

But despite the tragedy, her life turned out happily: She got married to Derren Garber, a professional golfer and business owner, and gave birth to their son Derren Jr. in 2014.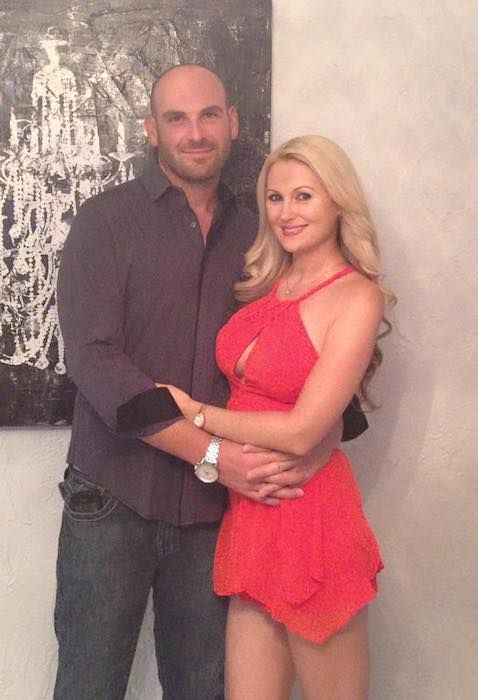 Source, source,source, source