Independence Day in the U.S. has passed, but because I forgot to post this I still feel patriotic, I took the liberty (get it? liberty?) of celebrating the most patriotic moments on VH1's classic reality shows.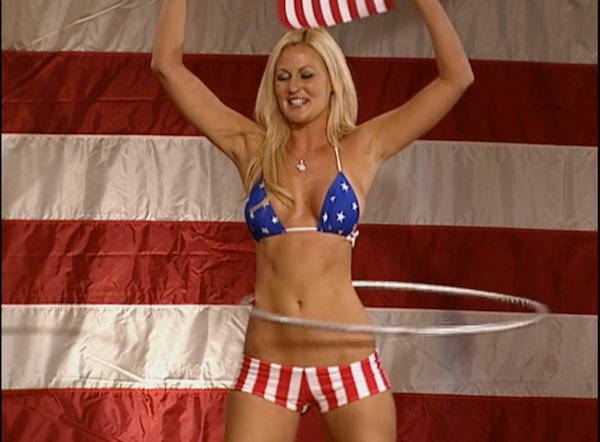 Season 2 of Rock of Love challenged the ladies to put on a show for elderly veterans in a USO-ish Style Show.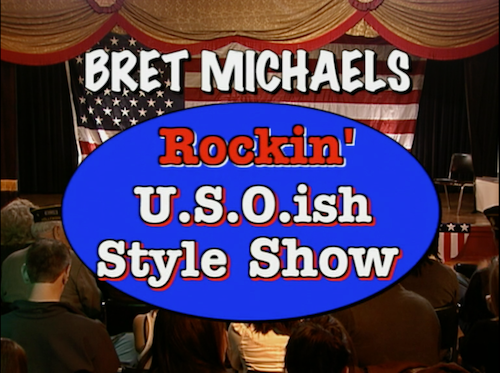 Amber and Kristy Jo did a tap routine, even though only one of them knew how to tap-dance…




Megan and Jessica recited the preamble of the Constitution while hula-hooping in bikinis, even though Megan didn't even know what some of the words meant…




Daisy sang "The Star-Spangled Banner" in a sexy Marine uniform and forgot the words, even though she was reading the lyrics




And Ina and Destiny did an actual striptease. For elderly veterans.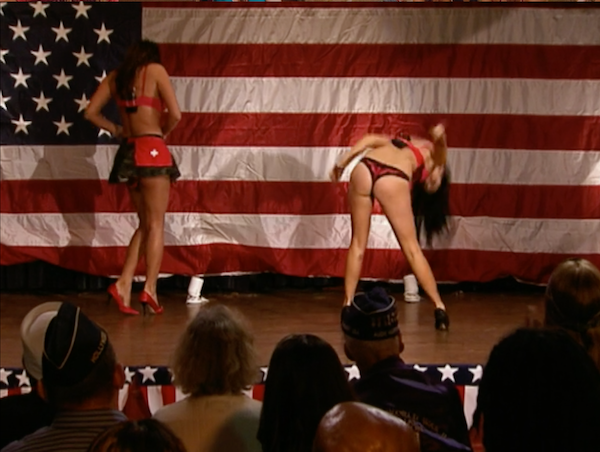 Here is the full USO-ish show (click play, it will jump to the right time):



Bret had a favorite challenge on Rock of Love called Mud Bowl. The women would wear booty shorts and crop tops and play football in the mud. On Season 3, Bret got some help from a bunch of firemen to create mud and get the girls wet with a firehose. Then, the ladies graciously allowed our brave country's brave firefighters to ogle them playing mudbowl. God bless America.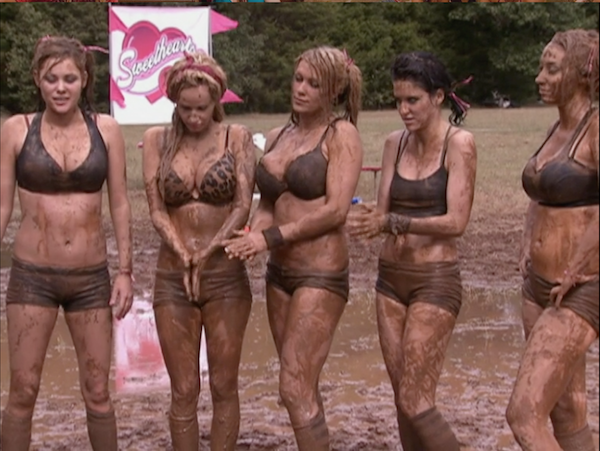 On the same season, Bret treated some servicewomen and military wives to a day off from watching their kids, enlisting the girls to babysit. The women let the kids run on slippery concrete by the pool, tricked children into giving them pedicures, and didn't notice when a little boy wandered away from the supervised area. Ashley "A-Bomb" even had a little girl paint a bikini over her tattoo of a naked lady.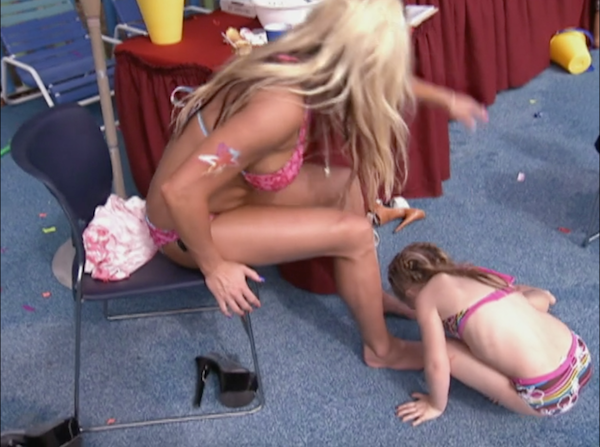 Later in Season 3, Bret found out that one of his fans who was in the armed forces had been killed in Iraq. Bret decided to sign some gifts for him… and Beverly asked him at the same time to sign some merch for her and her children. Um… not a great time, sis.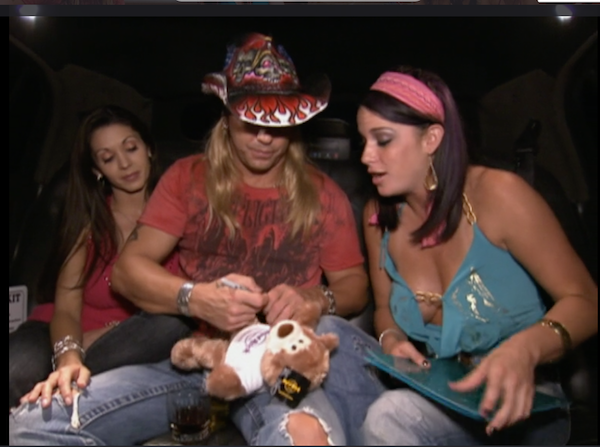 On Rock of Love: Charm School, the girls had to create their own band and have them perform for judges. One group had their band sing "America The Beautiful"… but their singer HAD A CAMELTOE THE WHOLE TIME.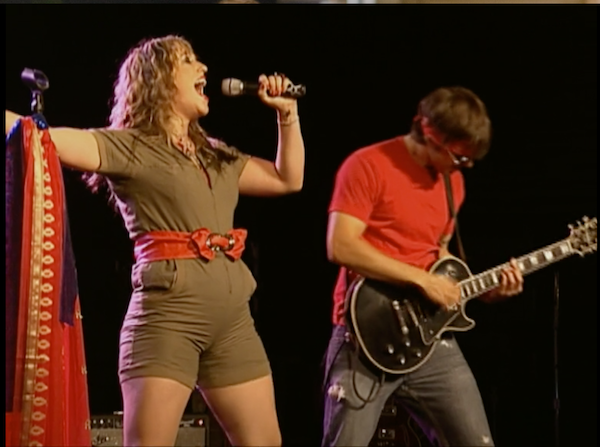 But the most patriotic moment had to be Hottie wearing a red, white and blue boob wrap. Now, some people might say that she was simply dressing like a stripper, but she was actually clearly sending a message of support to America's troops through her couture garment.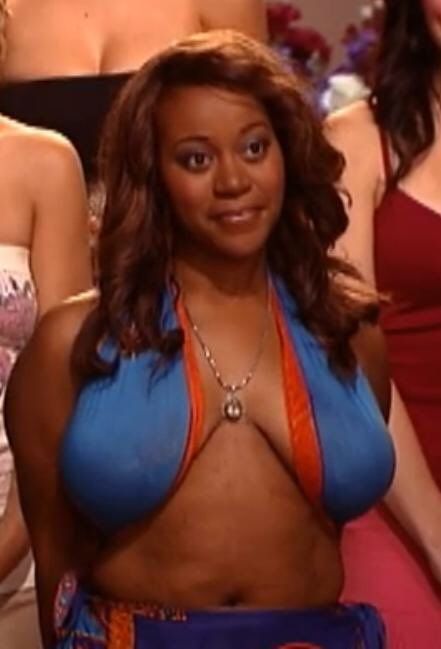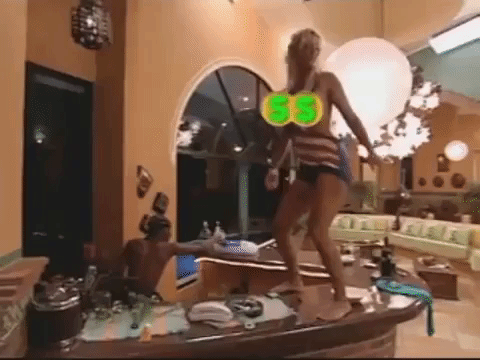 ONTD, do you feel patriotic to your country?

Source, source, source, source, source