David Duchovny explores Montreal with girlfriend Monique Pendleberry
https://t.co/QIKdKp7R8g

— Serendipity (@1985Shah) July 6, 2018


-The pair were first romantically linked in October. They first met his workout pal when she was working at an organic juicery in Los Angeles.
-Duchovni and Leoni have two children together, 18-year-old Madelaine West and 15-year-old Kyd Miller.
-He voluntarily sought rehab for sex addiction in 2008 while starring on Showtime's "Californication," as an attempt to save his marriage to Tea Leoni at the time.
-The couple have been together since last fall & she is 33 years younger than him.




Good God! Another 60 yr old MAN with a 20 yr old. How shocking. And yucky....David Duchovny, 57, and Monique Pendleberry, 24, are seen in Malibu https://t.co/XSTuUtdvzB via @DailyMailCeleb

— CynfulCyndi (@CynfulCyndi) July 6, 2018
Photos: David Duchovny Steps Out with New Girlfriend Monique Pendleberry https://t.co/CPORKiW77z pic.twitter.com/wh73O53ZCz

— Duchovny Central (@Duchovnycentral) January 24, 2018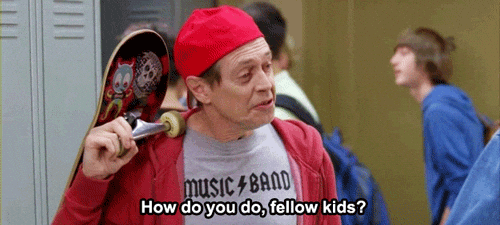 In other news of couples with large age gaps...


Duff Goldman is engaged and he proposed with the perfect ring: https://t.co/dhihmUDcLP pic.twitter.com/EeV8qQmW1T

— Food & Wine (@foodandwine) April 3, 2018


-Celebrity chef Duff Goldman, 43, and girlfriend Johnna Colbry, 24, announced their engagement on Monday.
-He proposed using twine as an engagement ring since he didn't have it at the time.



Sources: 1 2 3 4 5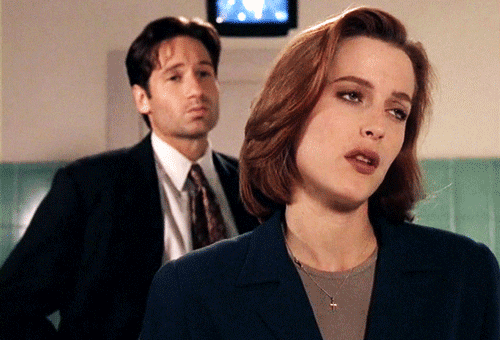 Do you and your partner have a large age gap? Or is the age gap close or less?