It has come to my attention that there are some people who do not know about VH1's classic reality series Flavor of Love, Rock of Love, I Love New York, Daisy of Love, Charm School, Real Chance at Love, and I Love Money. This ignorance is shameful and #sad.

I have taken it upon myself to educate the world about these gone, but never forgotten, gems.* (You can thank me later.)





In 2003, Vh1 debuted The Surreal Life, a celebrity version of MTV's The Real Life. A bunch of B-list celebrities lived in Glenn Campbell's former mansion in L.A. It is there, on Season 3, where Danish model Brigitte Nielsen and Flavor Flav, of rap group Public Enemy, met.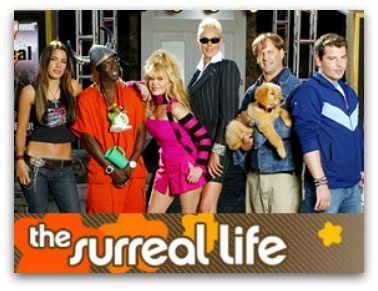 They fell in love and their relationship was documented on VH1's spinoff series Strange Love. But their love was doomed, and Brigitte eventually left Flav alone on the tarmac of her private jet.






VH1 gave Flav his own dating show in 2006. Flavor of Love, which ran until 2008, gathered a bunch of classy women to compete for Flav's money heart.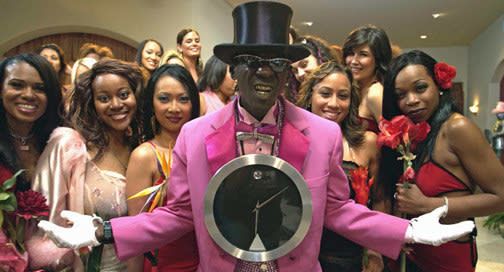 Tiffany Pollard was so popular that she couldn't be contained by merely one show, and she soon had her own VH1 shows: 2007's I Love New York, 2008's New York Goes To Hollywood, and 2009's New York Goes To Work.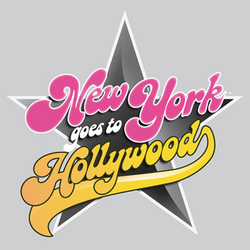 VH1 made another entertaining piece of shit classic with Rock of Love and Rock of Love Bus (2007-2009).






The network also aired two seasons of Real Chance of Love in 2008-2009, starring two brothers who competed for Queen New York's heart on her dating show.






Daisy of Love (2009) was another dating show featuring Daisy de la Hoya, whom Bret Michaels rejected on Season 2 of his show.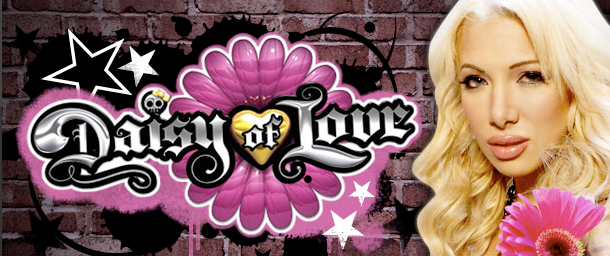 This brings us to Flavor of Love: Charm School, Rock of Love: Charm School, and Charm School with Ricki Lake, three gloriously trashy educational seasons that ran from 2007 to 2009, in which castoffs from the previous shows were put into finishing school to become proper ladies.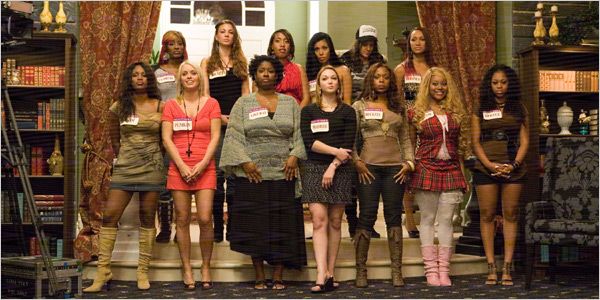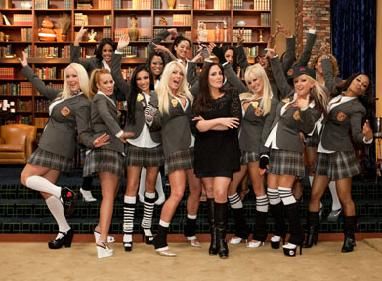 Finally, VH1 took even more rejects from its shows and pit them against each other on I Love Money, a game show in which the contestants did ridiculously stupid challenges for cash.






Alas, this golden era was not to last. VH1 was filming a show called Megan Wants A Millionaire, in which golddigger Megan Hauserman of Rock of Love is wooed by several rich guys. However, after one of these men was convicted of murdering his ex girlfriend, the network pulled the plug on the show after only three episodes.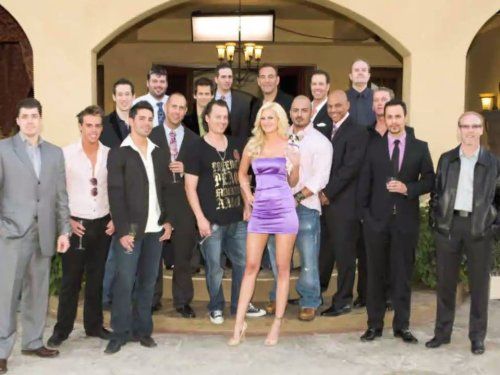 The fourth and final season of I Love Money aired in 2010, ending the golden age of VH1 reality shows.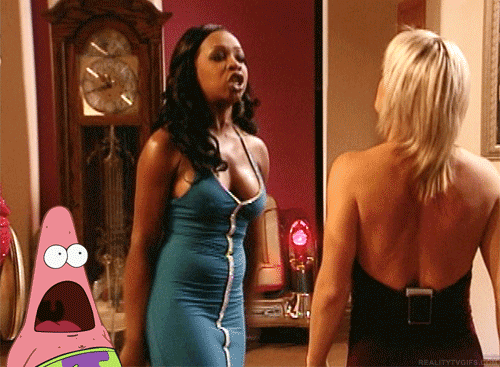 *I am not counting For the Love of Ray J or Bret Michaels: Life As I Know It, because they are boring and they suck.

What is your favorite VH1 reality show?

Source, source, source, source, source, source.

R.I.P. the post that I accidentally deleted two times, I give up.