ONTD Original:
Homoerotic Moments by Hetero Actors
🌈 warning: nsfw post ✨

Pride month may be over but you know what? It's still a year-round thing for some of us. Let's unearth the first possible times we saw homoerotic moments in mainstream media via famous actors, and when we were curious using the internet to search up gay things on Youtube as a youngin (don't @ me).

And to reiterate what we already know:
Is it tacky when hets get booked and receive the credit and praise for gay roles
[click 🤔🤔🤔❓]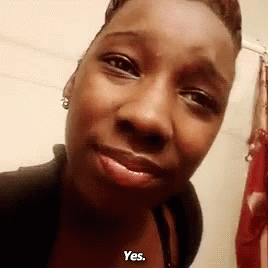 But in the meantime, are we gonna make it worthwhile as it is entertainment
[click 🤔🤔🤔❓]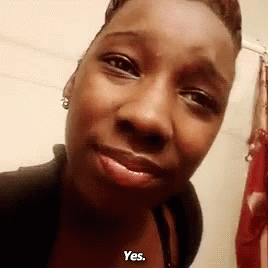 Is this post remotely diverse
[click 🤔🤔🤔❓]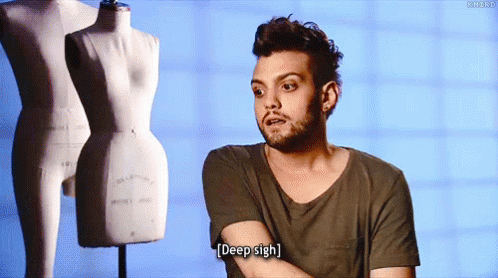 Sadly, no. But we need ONTDers to educate a sis when gay poc pop culture was in art now, suddenly the koons is OP.

This post was inspired by
deformschool and some DELECTABLE Christopher Meloni gifs.
Whether it's an actual gay scene, provocative interactions, or just a clip of the male physique, here's 7 homoerotic moments by hets.



7. Ashton Kutcher (Dude, Where's My Car?)
Premise: Guys wake up after a drunk night of partying and have to find their car.
Scene: Ashton Kutcher and Seann William Scott run at a stop light with a couple (cameo by Fabio) in the other lane and, by male nature, the drivers try to one-up another.

Looking back this was kinda tame, but a trigger nonethelessT.


6. William Fichtner (Go)
Premise: Journey of a drug deal from the perspective of three characters.
Scene: William Fichtner is a police detective working to lure in the drug dealer. In the meantime, he pitches the idea of a Amway-type business to actors in the suggestive manner above.

I caught this movie on tv once and was just confused about the whole thing. That's a million dollar ass shot though 👀.



5. Bill Paxton (Weird Science)
Premise: One genius teen and his friend build the perfect woman via #weird #science.
Scene: Again, another curious scene where Bill Paxton takes off his towel when he finds Wyatt in Kelly LeBrock's underwear.

This scene was a little random, but hey it's another million dollar ass shot. RIP Bill Paxton.



4. Ian Somerhalder (The Rules of Attraction)
Premise: A love triangle between college students.
Scene: Ian Somerhalder has a crush on James van der Beek's character and imagines himself making a move on him.

Okay... I didn't know how pretty Ian was back in the day.



**Also interesting notes in the description of the source from the director.



3. Jude Law (Wilde)
Premise: Tells the autobiography of Oscar Wilde and his imprisonment for 'gross indecency' (homosexuality).
Scene: Jude Law's character (and irl Wilde love interest) Bosie teases Stephen Fry (Wilde) in a get together of fellow rentboys.

Good godT
Also, RIP Jude's hairline.

[click for nsfw 👀👀👀👀👀👀👀]


2. Charlie Hunnam (Queer As Folk UK)
Premise: The change and growth between two 29 year old gay friends and a 15 year old gay student.
Scene: Charlie Hunnam gets into the bathroom for a quickie which happens a little too quick.

Waiting on that possible reunion project.
Also wanna mention that Vince is precious and wholesome.



[click for nsfw 👀👀👀👀👀👀👀👀]


bless



1. Christopher Meloni (Oz)
Premise: Cliques of inmates of a correctional facility try to survive prison life.
Scene: D*ddy Christopher Meloni falls in love with one of the inmates.

I think I need to get into this show



[click for nsfw 👀👀👀👀👀👀👀]


ummmmmmm... a MAN




Bonus: Colin Farrell (Fantastic Beasts and Where to Find Them)
Premise: Newt Scamander has to find magical creatures that escaped from his suitcase, while there's tension between wizard and muggle relations.
Scene: "Percival Graves (Gellert Grindelwald in disguise) gives Credence Barebone a Deathly Hallows symbol necklace - his symbol."

This isn't even supposed to be sexual tbh I don't know what to really think of this scene but it did #trigger somethin strange, and I think other people experienced the same
Gay ONTD, what were gaykening (gay awakening) moments for you?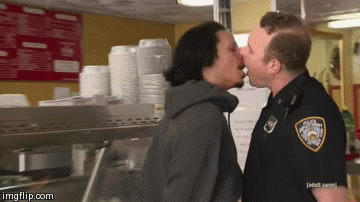 Source: 1 2 3 4 5 6 7