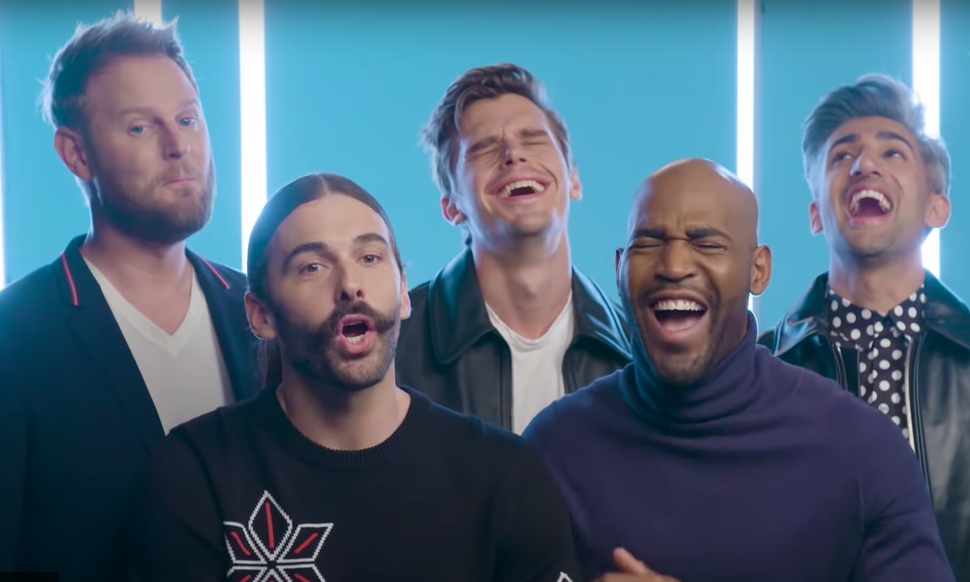 Queer Eye's Karamo Brown went to the White House to meet with Karen Pence's staff. Mike Pence, her husband, is known for his anti-gay politics.
Brown told The Hollywood Reporter that his conversation with Karen Pence's staff, who told him that she supports everyone having access to the arts, "gave me a glimmer of hope."
JVN was really not here for it and made jokes you can read at the source.
But Brown argued for the benefits of interacting with powerful people even if they dislike your identity. "No matter if someone has personal feelings about my sexuality or how they view me," he said, "it's my job continue to show up in spaces — and all of our jobs — to continue to show up in spaces where we can say, 'You know what? I can figure out how to try to work with you so that we can make sure that we're helping future generations."
"I'm sorry I made fun of the Pences so much," Van Ness said, sarcastically addressing the couple. "I'm sure you guys are, like, super nice."
Sorry, Haters: Antoni From 'Queer Eye' Lands a Cookbook Deal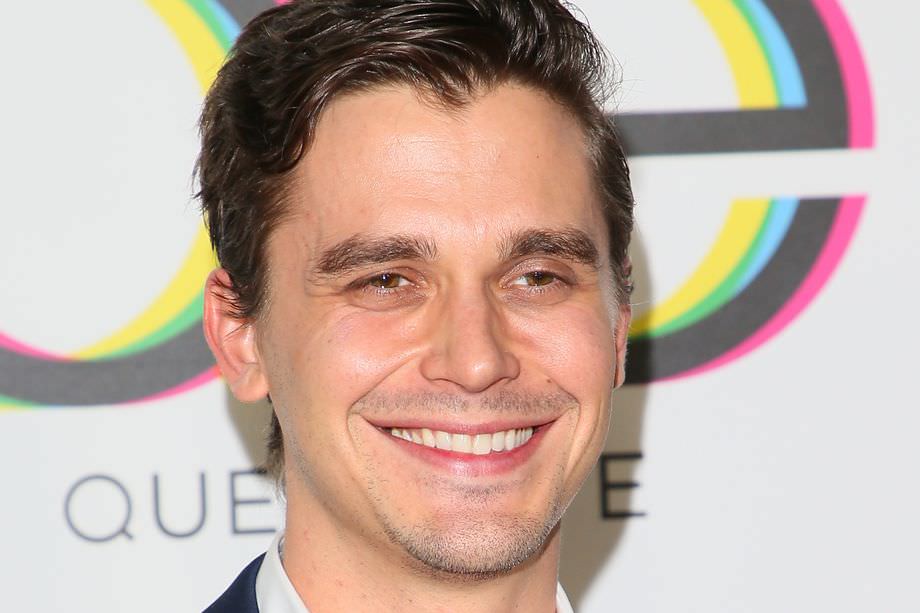 Antoni landed a cookbook deal. There will be 100 recipes. Expect it by 2019.
"I could not be more thrilled to be writing about the recipes I love and think are essential to any novice home cook, professional, and somewhere in between," Porowski tells Entertainment Weekly. The book will contain around 100 recipes focusing on "simple, healthy, visually appealing" dishes.
'Queer Eye' Food Expert Antoni Porowski Is Opening His Own Restaurant
Antoni has vague plans about opening a restaurant in NYC.
I'm developing a fast-casual food concept restaurant that I'm gonna be opening here in New York," he said during a panel discussion on Tuesday. So far, there's no word on a specific address, the restaurant's name, its menu, or how much time Porowski plans to spend in the kitchen.
Queer Eye's Tan France Talks Growing up Gay in a Religious Household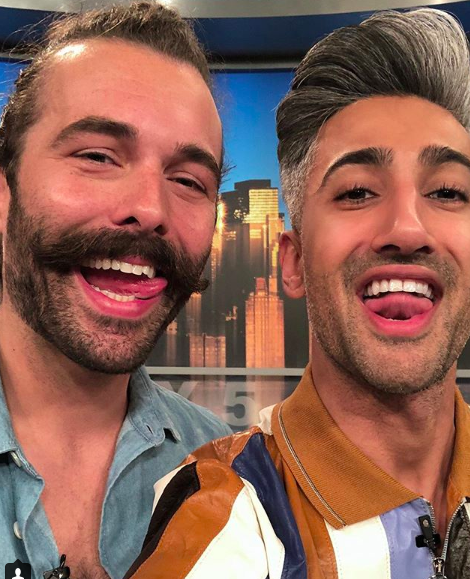 Tan sits down with JVN to talk about coming out and he explains how his immediate family didn't know much about his life even until the first season of Queer Eye came out. It's really interesting and a good listen if you want to check it out on JVN's podcast, Getting Curious. Find the link at the source.
So many questions ONTD. Do you think there is anything to gain from talking to people who think of you as less than human?
Black members of ONTD, can we discuss this shirt?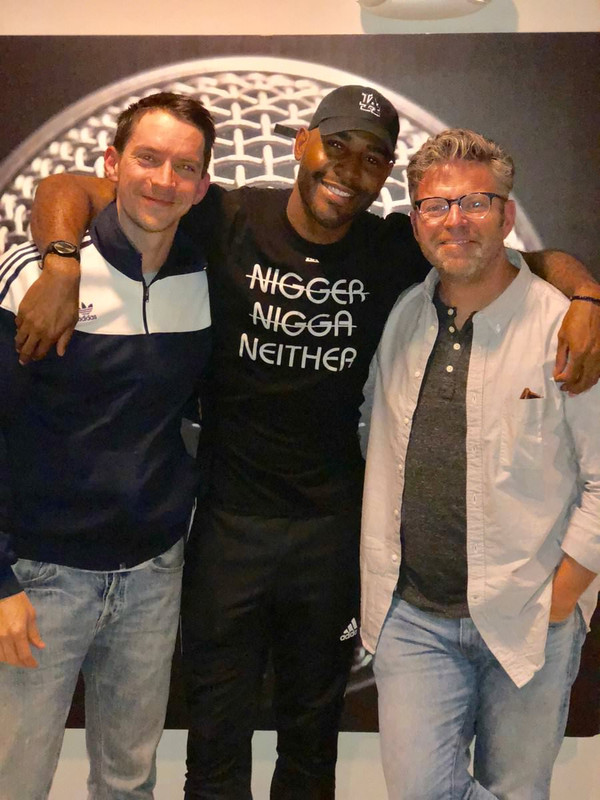 Will you try Antoni's new cookbook and/or restaurant?
Do you think success in other areas impacts how much your family accepts who you are?

What's going on with Bobby? Probably just out living his best life! He officiated three weddings during Pride Month!