The British royal family is about to have a royal wedding more historic than the one involving Meghan Markle and Prince Harry.https://t.co/j0eV3Hz1sP

— The Guardian Nigeria (@GuardianNigeria) June 19, 2018

• The extended British royal family is about to have its first same-sex wedding.

• Lord Ivar Mountbatten (a distant cousin of Queen Elizabeth II) will marry his partner James Coyle this summer.

• The wedding will take place on Mountbatten's Bridwell Park country estate in Devon, southwest England.

• In 2011, Mountbatten divorced his ex-wife Penny with whom he has three daughters with.

• He came out publicly in 2016, becoming the first member of the extended British royal family to do so.

• His ex-wife Penny will be walking him down the aisle, she reveals it was their daughters' idea.

• There will be no wedding cake, but there will be cheese, apparently.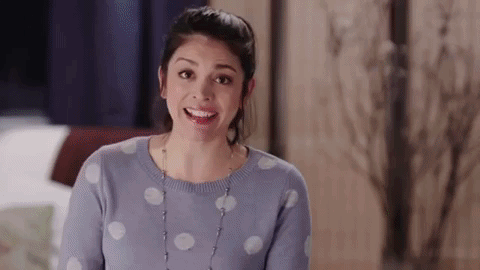 ONTD, are you attending any gay summer weddings?
Source