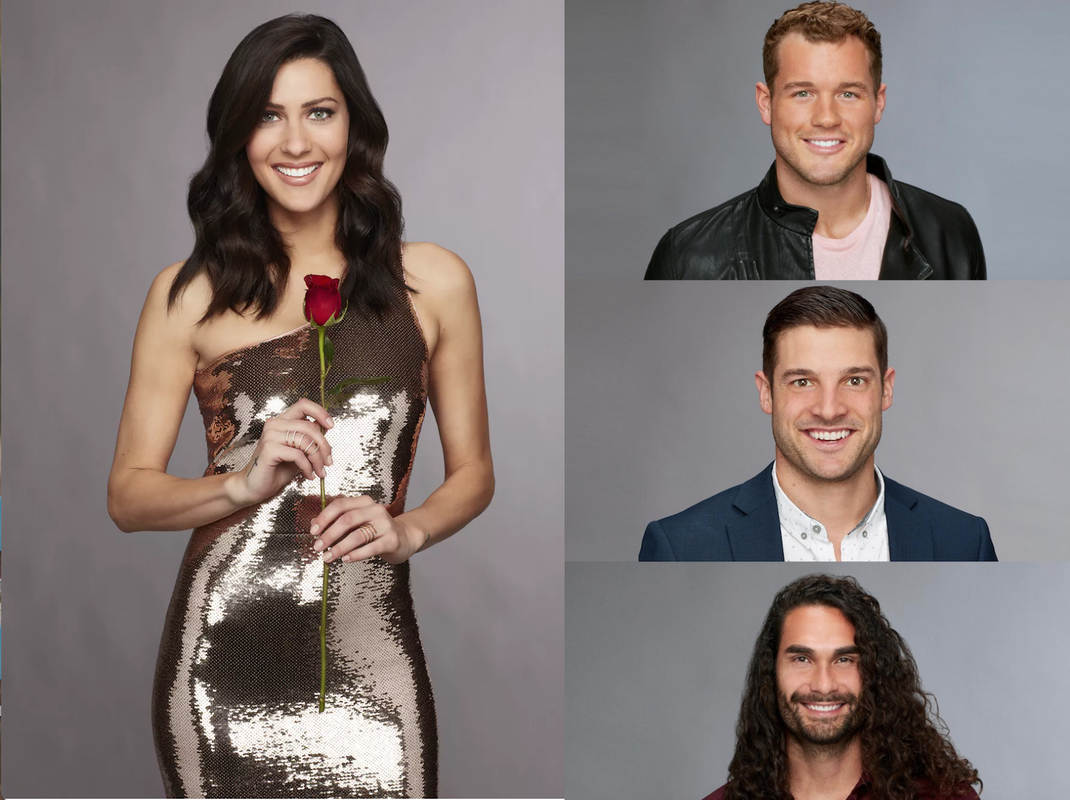 Becca Kufrin's season of The Bachelorette is right around the corner, and it's time to meet her new suitors. The bios of the 28 men have gone up on ABC's site, and here are the highlights of 10 standouts. (Mods, I deleted everything except the highlights of their bios.)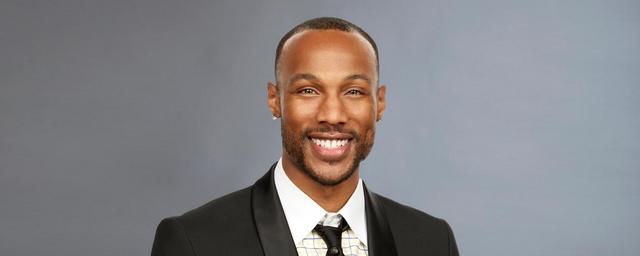 Christon, 31
Former Harlem Globetrotter
Los Angeles, CA

Bored with his corporate job in Detroit, Christon sent an e-mail to the Harlem Globetrotters to see if they were looking for new talent.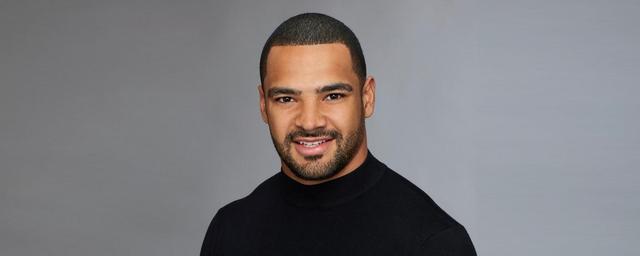 Clay, 30
Pro Football Player
Chicago, IL

Clay is a professional football player who has come a long way from his small town in the outskirts of Chicago.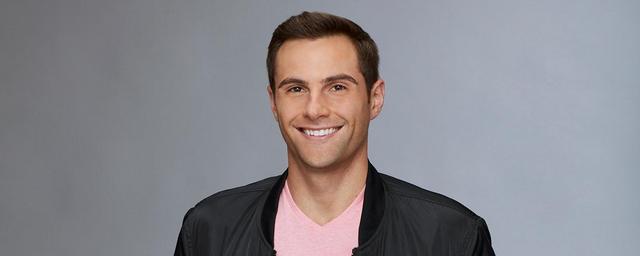 David, 25
Venture Capitalist
Denver, CO

David loves guacamole, but hates avocado.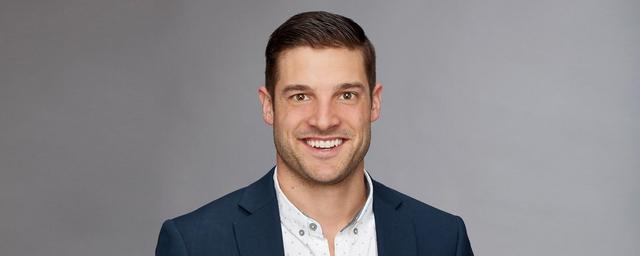 Garrett, 29
Medical Sales Rep
Reno, NV

When he's not on an outdoor adventure, he's perfecting his Chris Farley impression. He's excited to find love with the Bachelorette…down by the river!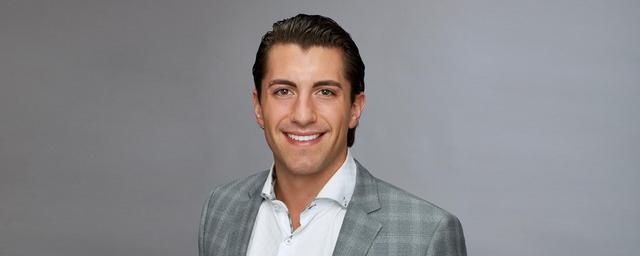 Jason, 29
Sr. Corporate Banker
Seattle, WA

When Jason's not rooting for his hometown Buffalo Bills, he's belting out tunes from his favorite Disney movies. He's hoping to sing his way into the Bachelorette's heart.



Jean Blanc, 31
Colognoisseur Wtf, is this a real job??
Pensacola, FL

Jean Blanc works in finance and continues to add to his very impressive cologne collection.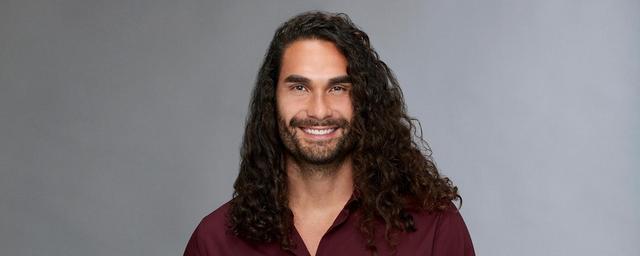 Leo, 31
Stuntman
Studio City, CA

Leo is a successful stuntman in TV, movies and stage shows...Leo's been growing his hair for 10 years and prefers the "messy bun" look.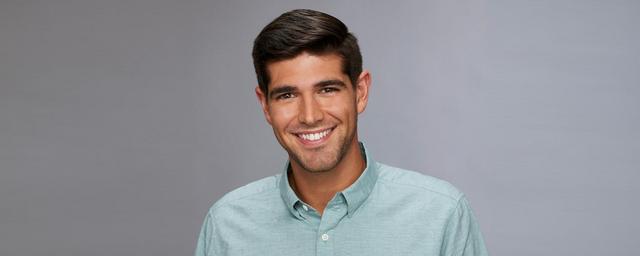 Ryan, 26
Banjoist
Manhattan Beach, CA

He loves playing the banjo, ukulele, guitar and trombone.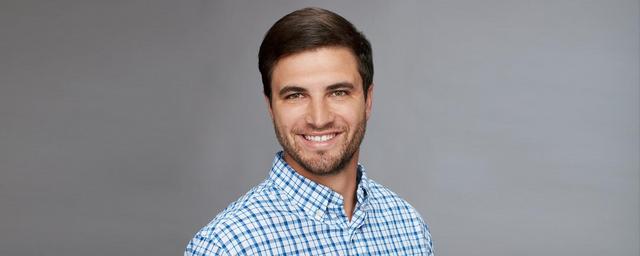 Trent, 28
Realtor
Naples, FL

He has been on the cover of romance novels and has done catalog work as well.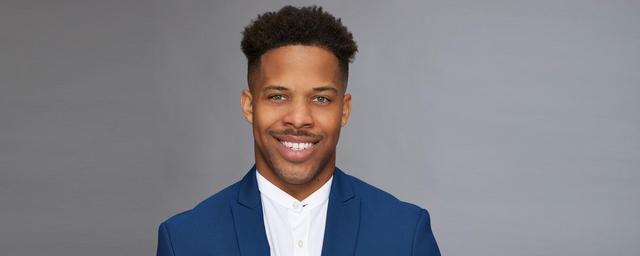 Wills, 29
Graphic Designer
Los Angeles, CA

He loves his job as an Editorial Designer, but not as much as he loves Harry Potter. Wills is hoping to cast an enchanting spell on the Bachelorette!



They're not exactly Peter Kraus or Jack Stone, but here's hoping that the guys are better than Arie Lyin'-dick Jr.

The new season premiers Monday, May 28 8/7c on ABC.

Who is your favorite Bachelorette contestant,ONTD?

Source