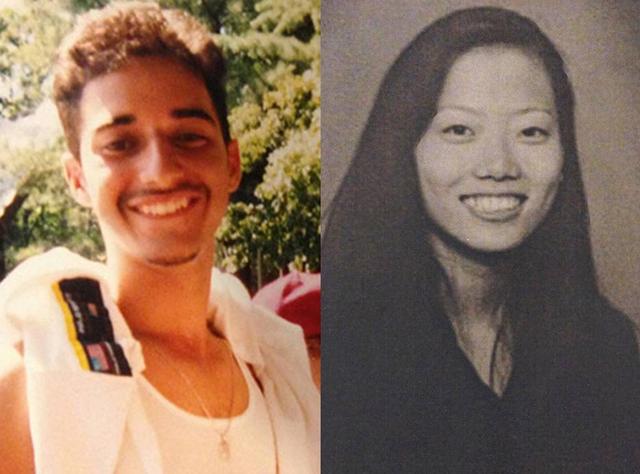 *Adnan Syed will be the subject of a new four-hour docu-series on HBO. HBO claims to have new evidence on the case.

Syed was convicted of murdering his girlfriend, Hae Min Lee, in 1999. The NPR podcast Serial made his case famous and cast doubt on his conviction.

He has been granted a new trial, but the prosecution has filed a motion to prevent it.

The State of Maryland granted him a new trial because his lawyer failed to call a witness who claims to have seen him at the time of the murder. A friend of victim Hae Min Lee claims that the witness is unreliable and is "riding the publicity" from the case.







*Netflix has another true crime hit with Evil Genius, which is about a bizarre bank robbery, collar bomb, and murder of a pizza delivery man. Its second-most recent true crime series, Wild Wild Country, is also a big hit.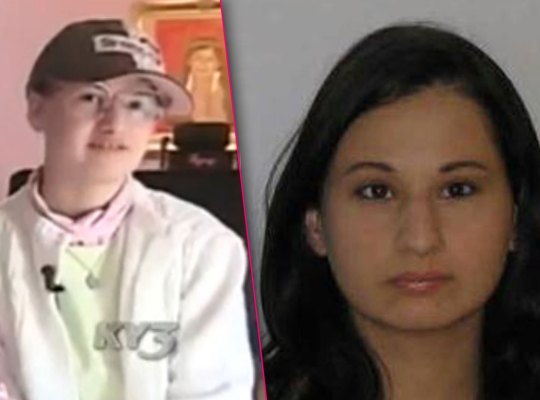 *Hulu has ordered a true crime anthology based on the Gypsy Rose Blanchard case.

*How does true crime affect your mental health?

*The most common jobs among serial killers are temporary jobs like repairman, handyman, truck driver, or laborer.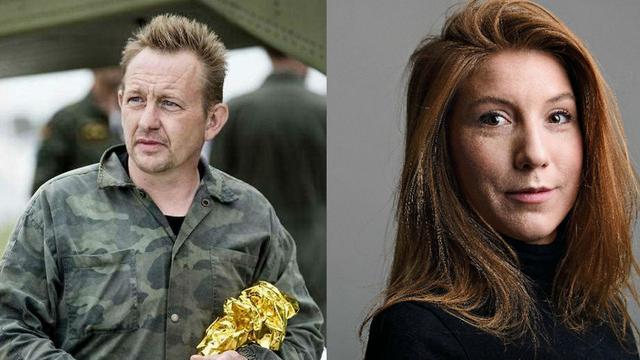 *The Danish inventor Peter Madsen, who was convicted of murdering journalist Kim Wall on his submarine, has set a date for his appeal.



Source, source, source, source, source, source,source