The tour cast of @HamiltonMusical stopped in with former President @GeorgeHWBush for a private performance!https://t.co/RKasqSLzQr

— BroadwayWorld (@BroadwayWorld) May 15, 2018

This week, the touring company of Hamilton visited Bush Sr. at his office in Houston to perform several songs from the musical, hoping to lift his spirits after a recent hospitalization and the death of his wife Barbara.

Bush('s employee on Twitter) called it an unforgettable performance. According to a representative, the 93-year-old hopes to see the show in full before going back to home to Maine.

Writer and former star of Hamilton—and outspoken liberal—Lin-Manuel Miranda called performing for the former Republican President an honor.

The honor is ours, sir. https://t.co/vT815vluaD

— Lin-Manuel Miranda (@Lin_Manuel) May 16, 2018

Source, 2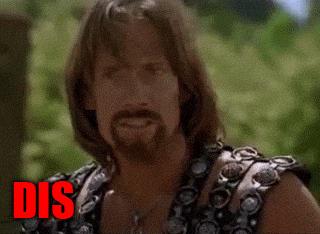 (but not surprised)