• Just in time for Age of the Twink™ Years & Years drops the music video for their second single "If You're Over Me" off their second studio album, Palo Santo.

• Frontman Olly Alexander is featured in some sort of West Hollywood High School talent production.

• Their second studio album Palo Santo drops Friday, July 6th 2018.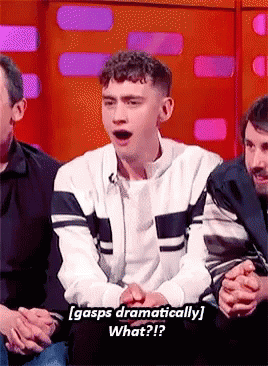 Source