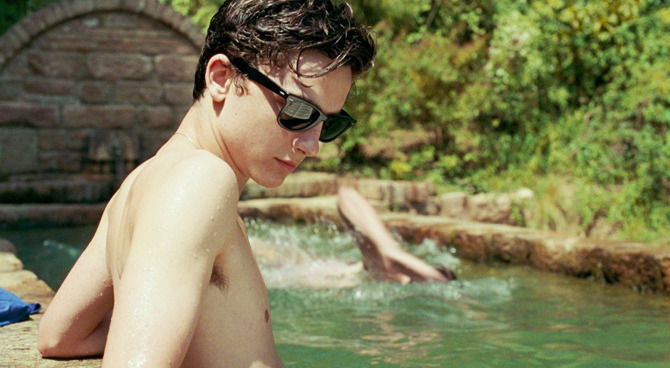 Welcome to the age of the twink https://t.co/dtYzBLCENH pic.twitter.com/u5oqQnrIO7

— T Magazine (@tmagazine) May 14, 2018



The New York Times Style Magazine has proclaimed that we are now in the Age of the Twink. Cites a scene in Call Me By Your Name and calls out Timothee Chalamet as the ultimate twink.

Other variations of a modern day twink include twunks like Zac Efron and femme twinks like Adam Rippon. The latest trend of twinks are "art twinks" many of whomst are straight like "Ready Player One" lead Tye Sheridan, Lucas Hedges from "Lady Bird", Nick Robinson from "Love, Simon" or music star Shawn Mendes.

Christopher Nolan's 2017 World War II epic 'Dunkirk' was an ensemble showpiece of British twinkiness."


Source

what a time to be alive! age of the twink during the trump era, she did that!