Let's get evocative!
Music has the power to capture what we're feeling, or take us to a certain place. Whether they're dark and sexy, heartbroken and reflective, mysterious and alluring, these 15 songs are all a ~mood. [in my opinion] FYI: I created a playlist of these songs, linked at the end!





1 - 5
I Celebrate My Life (Trentemøller Remix) - Kira Skov
I celebrate my life
Lets drink our sorrows up like holy wine
Evaporates gently in time
for romancing...
Spotify link

Fuel to Fire (David Lynch remix) - Agnes Obel
Do you want me on your mind or do you want me to go on
I might be yours as sure as I can say
Be gone be faraway
Spotify link

Naturally - Amir Obè
I miss conversations in the silence
When we don't speak it speaks volumes
Now you're livin' in the silence
And I been livin' in your eyelids
Spotify link

Delerium - Blue Fires
Blue fires burning again
In my head
Spotify link
Flashbacks - Emika
I try to see beautiful things
To push it away
The more I push it away
The longer it stays
Spotify link
6 - 10

Manic - Prince Innocence
Your jaw is stiff, your eyes are milky
you'll soon depart from this world surely
Spotify link

You Have Another Lover - Kill J
Sink your teeth into my flesh
And watch me bleed
Spotify link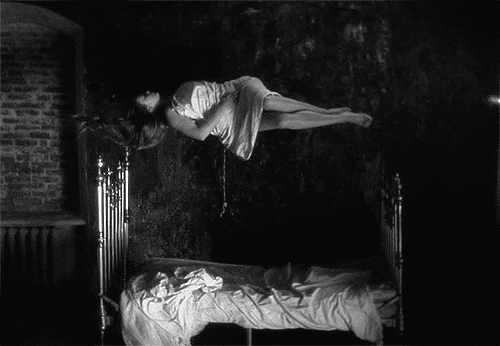 Världen genom lånade ögon by Red Mecca
no idea what they're saying in this song, sorry!
i just love the melody and music.
Spotify link

The Silence - Om Unit feat. Jinadu
How I long to be
in the centre of your storm
that rages gracefully
Landscapes made of light by the setting of your sun
Spotify link

Smell - Femme En Fourrure
i love the smell of me
on your chair and on your lip
i love the smell of me
in the chapel where you rest
Spotify link
11 - 15

I Had My Chance - Morphine
Sometimes I'm too careful
I walk just like I'm carrying a handgrenade
It's going tick tick tick tick tick tick tick tick
Ticking ticking ticking in my hand...
Spotify link

Molasses - Kan Wakan
And the weakness
of my heart grows
there's no beating
only flames and bows
Spotify link

Friday Night Fly - Chrysta Bell
It's alright
So good
Electric Frequency
Spotify link
Ghost of Love
- Blue Stahli
So strange, what love does
When you're all alone
Spotify link

Into the Trees - Hope Sandoval and the Warm Inventions
Let's feel that atmosphere again
That fate awaits me
Spotify link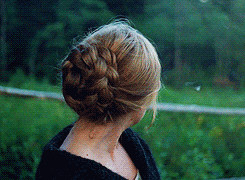 spotify playlist here if you want it
SOURCES 1 2 3 4 5 6 7 8 9 10 11 12 13 14 15
What are you feelin rn, ONTD?