In honor of #NationalParanormalDay, here are 20 of the scariest horror stories you can read for free online https://t.co/fftNfZljQU

— Entertainment Weekly (@EW) May 3, 2018
In honor of National Paranormal Day, EW collected 20 horror stories, which can all be found for free (legitimately!) online. Here are 5 chosen by the OPs
loglady and
hjalmartazar, with creepy excerpts to entice you!
"The Doll"
by
Daphne du Maurier
,
available at
The Guardian
[x]
This story, of a man's dark obsession with a violinist named Rebecca, was lost for more than 70 years.
Then all at once she turned to me, her face pale, her eyes strangely alight. She said, "Is it possible to love someone so much, that it gives one a pleasure, an unaccountable pleasure to hurt them? To hurt them by jealousy I mean, and to hurt oneself at the same time. Pleasure and pain, an equal mingling of pleasure and pain, just as an experiment, a rare sensation?"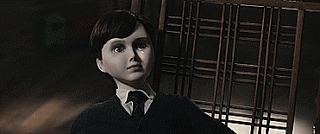 (
4 more...
Collapse
)
SOURCE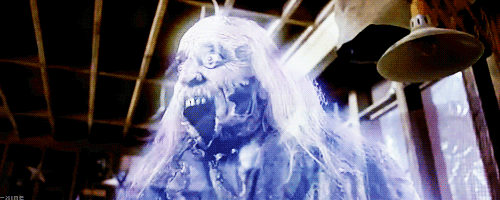 CREEPY POST~