In honor of #NationalParanormalDay, here are 20 of the scariest horror stories you can read for free online https://t.co/fftNfZljQU

— Entertainment Weekly (@EW) May 3, 2018
In honor of National Paranormal Day, EW collected 20 horror stories, which can all be found for free (legitimately!) online. Here are 5 chosen by the OPs
loglady and
hjalmartazar, with creepy excerpts to entice you!
"The Doll"
by
Daphne du Maurier
,
available at
The Guardian
[x]
This story, of a man's dark obsession with a violinist named Rebecca, was lost for more than 70 years.
Then all at once she turned to me, her face pale, her eyes strangely alight. She said, "Is it possible to love someone so much, that it gives one a pleasure, an unaccountable pleasure to hurt them? To hurt them by jealousy I mean, and to hurt oneself at the same time. Pleasure and pain, an equal mingling of pleasure and pain, just as an experiment, a rare sensation?"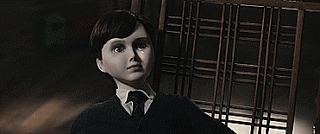 "The Willows"
by
Algernon Blackwood
,
available at
Project Gutenberg
[x]

This novella about two friends on a canoe trip on the Danube river is one of the most influential horror stories ever written, and is quintessential "weird fiction."
"Look! By my soul!" he whispered, and for the first time in my experience I knew what it was to hear tears of terror in a human voice. He was pointing to the fire, some fifty feet away. I followed the direction of his finger, and I swear my heart missed a beat.

There, in front of the dim glow, something was moving.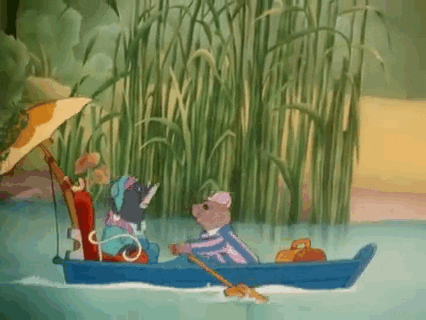 "Patient Zero"
by
Tananarive Due
,
available at
Lightspeed Magazine
[x]
An epistolary short story about a young boy who is an immune carrier for a deadly disease, and raised in isolation.
When the man on TV showed my picture and called me Patient Zero and said I was the first one to get sick, that was when I first learned how people tell lies, because that wasn't true. Somebody on my dad's oil rig caught it first, and then he gave it to my dad. And my dad gave it to me, my mom and my brother. But one thing he said was right. I was the only one who got well.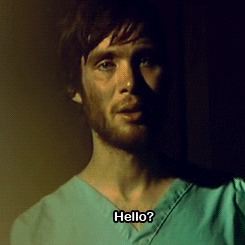 The Sloan Men
by
David Nickle,
available at
David Nickle's site
[x]
Love is horrific.
"I took that photograph almost a year after I cut off my fingers," said Mrs. Sloan. "Photography became a small rebellion for me, not nearly so visible as the mutilation. Herman's father still doesn't know about it, even though I keep the book out here in full view. Sloan men don't open books much.

"But we do, don't we Judith?"
(Image still is from The Sloan Men adaptation in The Hunger season 1)
Puppet Boy -
by
z0mbies,
available at
wattpad
[x]
A teenage boy and girl are trapped in the lair of a crazy man obsessed with puppetry.
Part of him felt so exhilerated - he loved the thrill of having a bruising throat squeezed beneath his fingertips. Another thought clouded The Man's mind with sorrow - both of his puppets were dead and the audience was waiting.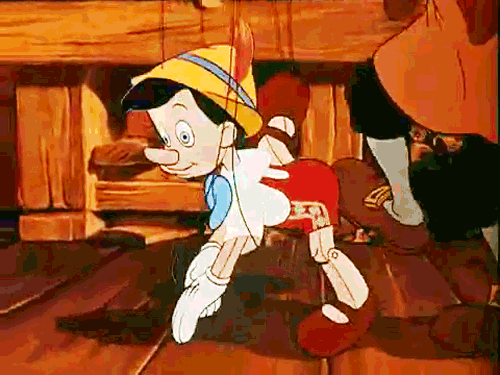 SOURCE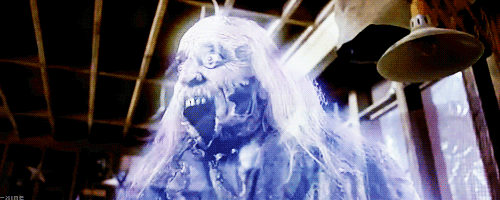 CREEPY POST~