Taylor Swift's Reputation tour begins in just a few days, and she is promoting the tour with daily videos on Instagram, interesting facts about the show, and a new commercial.



Today, AT&T released a new commercial promoting Direct TV NOW and Taylor Swift NOW. It features Taylor riding on top of a caticorn (cat + unicorn).


Taylor has also been releasing daily Instagram stories to give a glimpse into the show.

The rocket sled:


Her new piano:



See the rest of her recent Instagram stories here.

Source: 1, 2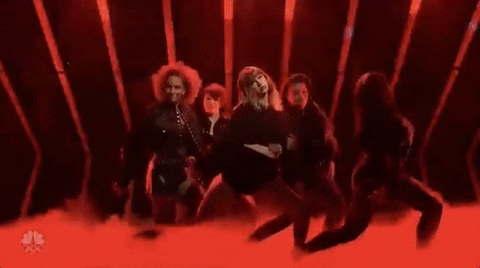 Which of her older songs do you think she'll perform?