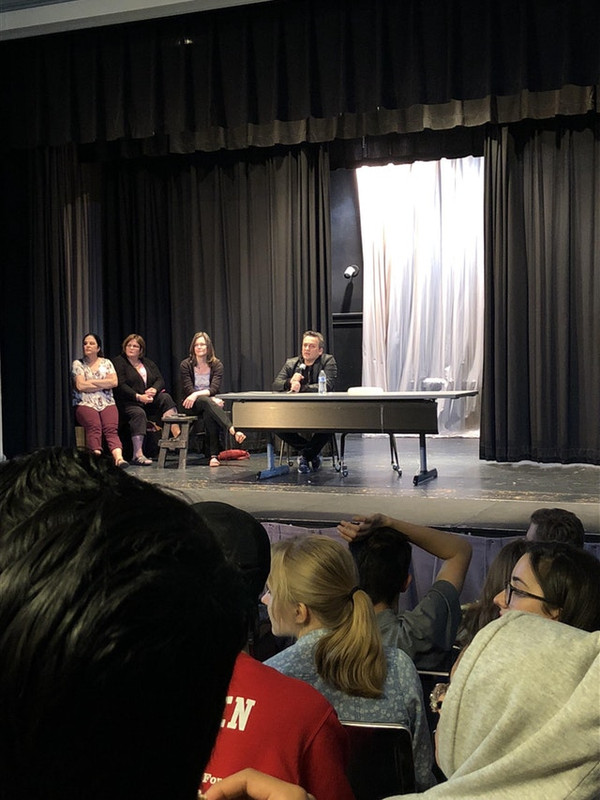 Joe Russo held a short Q&A session at a high school in Iowa (I think?) and discussed some 'Infinity War' spoilers.



[

spoilers!

]

* He confirmed that Valkyrie lives.

* He said that Tom Holland improvised his death scene.


* When asked why Strange gave the time stone, he highly alluded to the "this is the only way" and him seeing the future scene so that basically confirmed that Strange gave the stone to achieve the victory.
* He will not be releasing the title of the 4th film anytime soon.
* The asgardians escaped on escape pods thus there are survivors of the refugees.
* When asked about Korg he wasn't willing to say what his fate was.
* Xandar was attacked off-screen to save time and avoid repetition.
source