Young Australian children were treated to the trailer for "this generation's The Exorcist," Hereditary.


Australian Movie Theater Plays #Hereditary Trailer Before #PeterRabbit, Families Panic and Flee the Cinema https://t.co/48L8d1BDJ6 pic.twitter.com/O0fMjBAb6D

— IndieWire (@IndieWire) April 26, 2018


A "terrifying surprise" for the parents and children at Event Cinemas in Innaloo, Western Australia.


One parent dramatically reported, "It was dreadful. Very quickly you could tell this was not a kid's film. Parents were yelling at the projectionist to stop, covering their kids' eyes and ears. [...] Some parents fled the cinema with their kids in tow."


The trailer features horrific images including someone on fire.


After the trailer was eventually shut off, the audience was offered complimentary movie passes.


The R-rated Hereditary arrives in US theaters on June 8!


A24 responded:
We will consider subsidizing their child therapy. #hereditary https://t.co/ds7FPS3Wig

— A24 (@A24) April 26, 2018
yes and unlike the Rabbit movie, Hereditary takes kids with food allergies *very* seriously

— A24 (@A24) April 26, 2018
EDITED TO ADD: ICYMI, here's the ONTD post that will explain the allergy comment.
SOURCES 1 2 3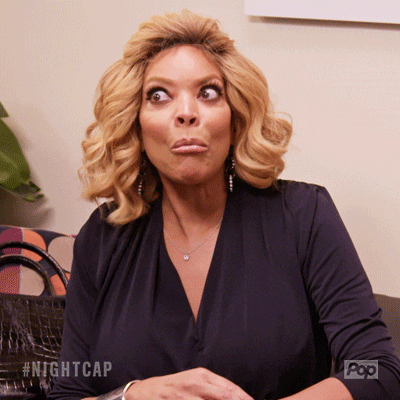 Did you watch horror movies when you were a kid, ONTD?