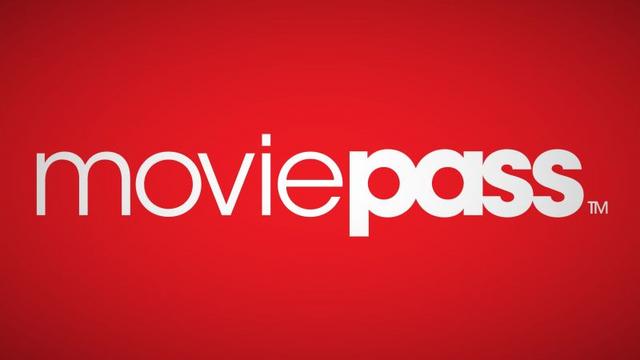 * Last week, MoviePass announced a new partnership with iHeartRadio, where new subscribers can sign up for a bundle containing three months of MoviePass and a three-month trial of iHeartRadio's streaming music service. The cost is $29.95.

* But there's a catch! Under this new subscription bundle - which btw is the only option for new subscribers as of today - you are limited to a measly four movies per month. Under MoviePass' old plan, you could watch a movie a day.

* If you've already subscribed to MoviePass, you have nothing to worry about. Yet. This new plan only affects new subscribers.

source

ontd, do you think that a three-month iHeartRadio trial is worth 26 movies per month?