Hey everyone - it's 20gayteen AND @britneyspears is in the house. Let's get #GLAADawards trending NOW! 🌈🌈🌈🌈 pic.twitter.com/Ms1fGfa1dO

— GLAAD (@glaad) April 13, 2018


LGBTney is in the building! Britney was honored yesterday with the Vanguard Award for her support of the community, and she blessed the gays with one of her best looks to date. While there Brit also had a meetup with Olympic athletes Adam Rippon and Gus Kenworthy with whom she shared a few cute tweets when they were competing in South Korea.






SHE'S HERE!!

The legend @britneyspears is being honored tonight at the #GLAADawards. 😍💗✨🔥 pic.twitter.com/O3xYA7VCr6

— GLAAD (@glaad) April 13, 2018
Name a more iconic trio. We'll wait. #GLAADawards pic.twitter.com/QrE7cR7gKu

— GLAAD (@glaad) April 13, 2018
https://instagram.com/p/BhfvGTOl0Cd
https://instagram.com/p/Bhf7ehunrSH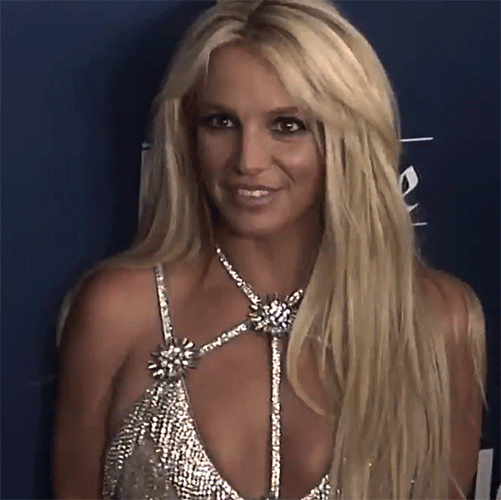 Source 1: https://www.youtube.com/watch?v=arfv5z0FS7g
Source 2: https://twitter.com/glaad/status/984612425658908673
Source 3: https://twitter.com/glaad/status/984607836205342720
Source 4: https://twitter.com/glaad/status/984623418795409409
Source 5: https://www.instagram.com/p/BhfvGTOl0Cd/?utm_source=ig_embed
Source 6: https://www.instagram.com/p/Bhf7ehunrSH/?utm_source=ig_embed
Source 7: https://www.youtube.com/watch?v=KCDQxXIvSXk