-Yesterday she posted about an article on Vice where she'll tell the truth about the show but the post was deleted.
- She also mentions there's a 5.4 million dollar lawsuit involved when it comes to the girls breaching their contract by "telling the truth."
- These are the screencaps she posted to her IG stories (they should be down today since they're not highlighted) but she's been replying to people on her comments claiming the show is fake, staged, and the girls are forced to answer questions for hours otherwise that counts as breach of contract for not doing what they want.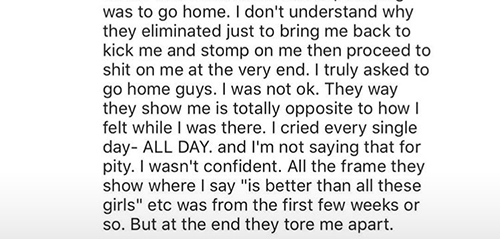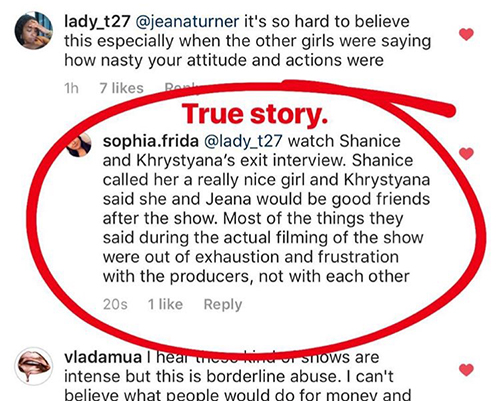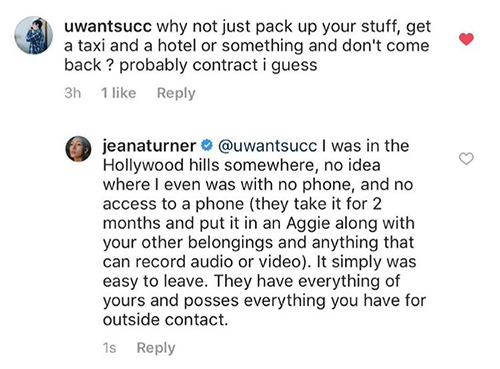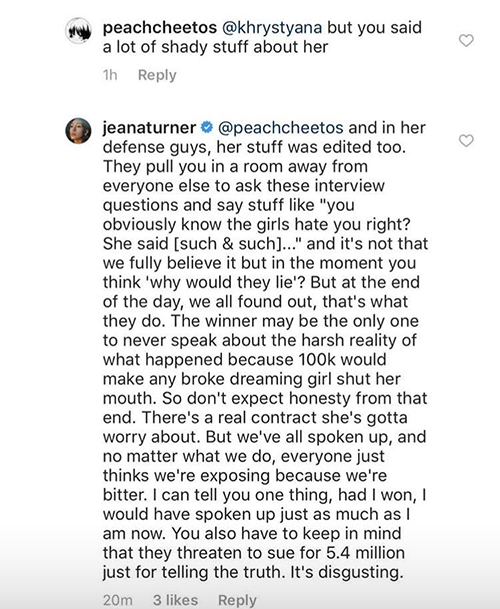 source: her instagram stories

It's crazy going through her comments and seeing how people honestly believe Tyra is an empowerment icon who'd never do such things to ~her girls. Unreal has changed the way I see reality tv lol