From 2008 to 2010, the words 'pop performance art' were a majority of Gagas vocabulary. She wanted to bring something new to the table, and she had an elusive team to help her with creations. The Haus is comprised of Gaga's personal creative friends and contracted fashion designers, engineers, and artists all around the world. Before the 10th anniversary of her debut single Just Dance next week, let's look at some of the pieces that helped her become known for being a live spectacle at one point or another.



1. Disco Stick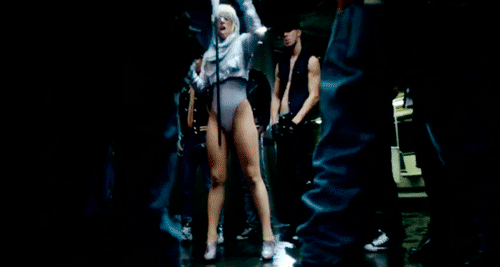 The general public might think 'discostick' is just a made up word for d*** in LoveGame, and it is, but it was an actual prop she used to perform with the intended idea to light up the performance in the many small, dark clubs she hustled around in the beginning of The Fame era. This was used in LoveGame the music video and has evolved its shape, materials, and size throughout each tour. It made its appearance again in her Superbowl Halftime Show performance and in the recently cancelled Joanne Tour.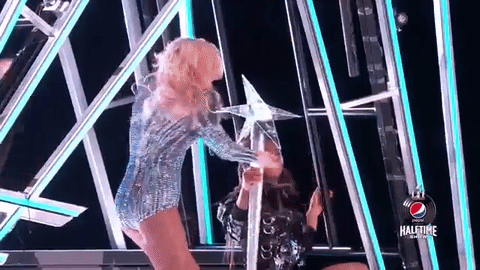 2. iPod LCD Glasses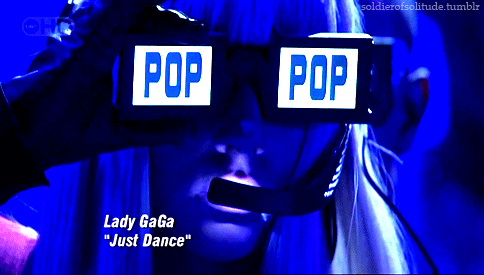 The iPod glasses were worn in most of her early Just Dance performances which played clips of the music video, and other abstract images. You can also find this in the middle of the Poker Face video.
She had an official collab with Polaroid with the GL20 Camera Glasses which were inspired by these and could be worn to record and print pictures with a mobile printer. These are nowhere to be found so I guess they ultimately flopped.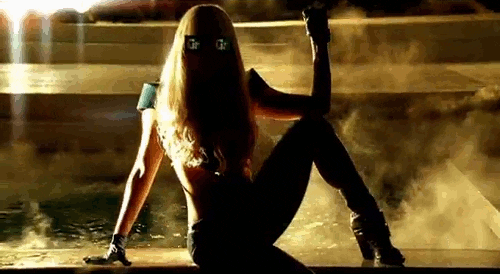 3. The Orbit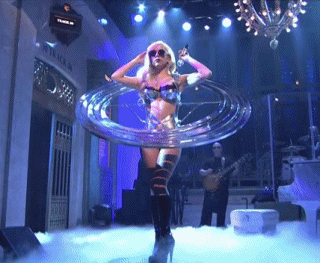 She debuted this outfit on SNL in 2009 for a performance of LoveGame and Poker Face (which you can't easily find or some reason). This celestial sphere prop made an appearance in the Bad Romance video and in the tour poster for the Monster Ball. It now rests in the Rock N' Roll Hall of Fame.


4. Pyro Bra

The pyro bra made the epic finale of her performance of LoveGame/Poker Face at the 2009 MMVA's. Gaga recalls she was high once and wanted fire to come out of her tits, thus gave birth to the bra which shoots sparks via remote control. This was also used in her Bad Romance video and the Monster Ball.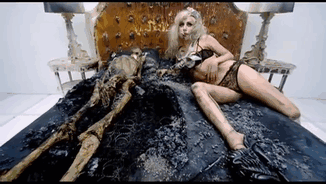 5. The Egg Vessel

Gaga made her most grand entrance at the 2011 Grammy's inside the translucent vessel for her performance of 'Born This Way'. The point was that she was incubating, and then decided to birth a new race... or whatever. The press around this brought a lot of memes and became an iconic moment in her career.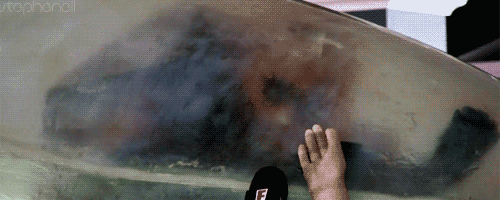 6. Mechanical Horse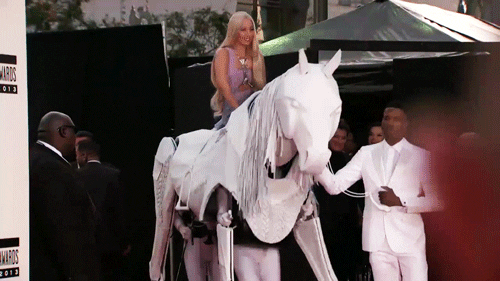 At the 2013 AMA's, Gaga arrived on a white horse which was operated by two people carried underneath similarly to the horses used in the opening number of Highway Unicorn in her Born This Way Ball tour. This was inspired by Bianca Jagger's gifted white horse at Studio 54 by the club's co-founder Steve Rubell, which people mistakenly remember as an arrival to the club on the horse.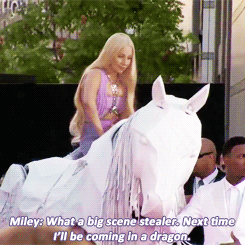 7. Emma

Emma is comprised of a bass guitar, 2 octave keyboard, and a sampler, and other bits and bobs. It's known for being featured in her 2010 Brit Awards performance and in her Monster Ball tour during 'Money Honey'.





8. Fiber Optic Wig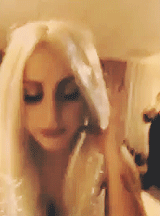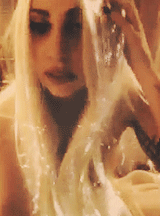 The fiber optic wig was made by her hair stylist intended for the ARTPOP era. However it was not used that often other than in a couple of performances, including a performance of Gimmie Shelter with the Rolling Stones.


9. Anemone

Anemone was created by the TechHaus division of the Haus of Gaga during the ARTPOP era. This is basically an elevated version of another Hussein Chalayan bubble dress Gaga is also known for. She's only worn it once in the back of an alley after her iTunes Festival concert.





10. Volantis




The 'world's first flying dress', also from the TechHaus division, debuted during the launch party of ARTPOP. Umm, quite the ambitious project isn't it? When this dress was brought up in an interview, Gaga chuckled and replied "I have to laugh."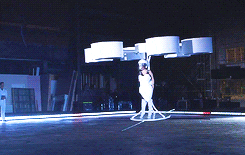 11. The Living Dress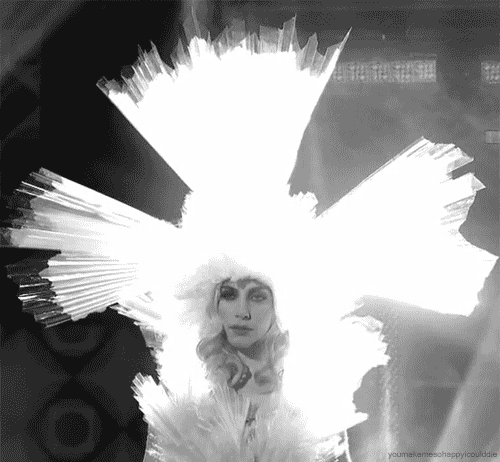 Made of stainless steel, nylon, and plastic, the living dress was a dress used for the 'So Happy I Could Die' segment of the Monster Ball. It includes parts of the dresses that open and close by motors and a pair of wings that spring up once pulled up. This was also used in a performance of 'Brown Eyes' on Jonathan Ross.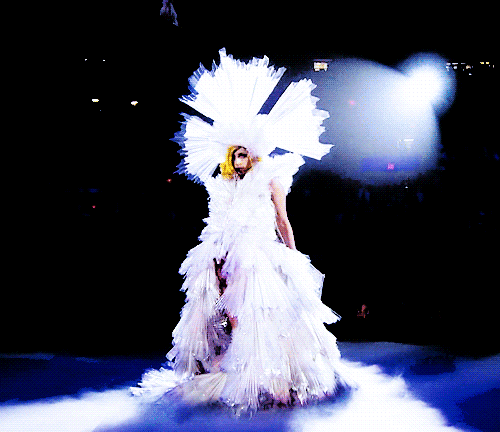 12. The Bleeding Dress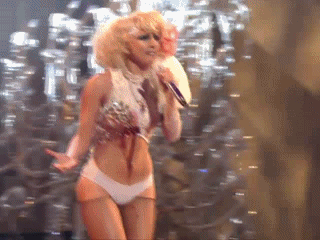 Used in the 2009 VMA performance of Paparazzi, the bleeding dress has often been expressed by Gaga as her most personal favorite piece of clothing she has ever worn. It was supposed to signify death by fame and Paparazzi, with subtle Princess Diana references. Many people refer this performance as a turning point in her career and one that really made people pay attention to her as an artist.




Sources:
1 / 2 / 3 / 4 / Me