Lana Del Rey performing "Get Free" 🕊 pic.twitter.com/ILteGMcVus

— Lana Del Rey Latest (@DelReyLatest) March 26, 2018



The indie Queen took a shot at Radiohead who had previously sued her for 100% of publishing rights of her Lust for Life album track, Get Free alleging that it was similar to their (only) hit, Creep. Well whilst on stage at Brazil's Lollapalooza festival Lana took a moment to first curse (fuck!) and then inform the audience that "now that my lawsuit's over, I guess I can sing that song [Get Free] any time I want, right?".

Don't mess with Lizzy.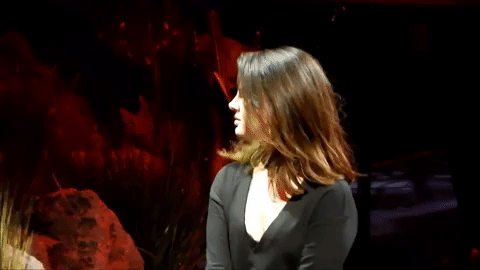 Source: https://twitter.com/DelReyLatest/status/978068589117956097