90s party with @DarrenCriss & #jumperwall and special performance by @JCChasez Outstanding night! @NSYNC pic.twitter.com/Nnbp5Ujz4H

— Danielle Cendejas (@dccendejas) March 18, 2018


The superior member of *NSYNC joined Darren Criss for a special performance at The Roxy. In other news, the iconic boyband is getting a Walk of Fame star this year (date TBD), and their debut album celebrated its 20th anniversary last week.




I WANT YOU BACK @JCChasez 😭 pic.twitter.com/ofF3rk0hyN

— Dani. (@letmebensync) March 18, 2018
His voice is still amazing. JC/*NSYNC party post?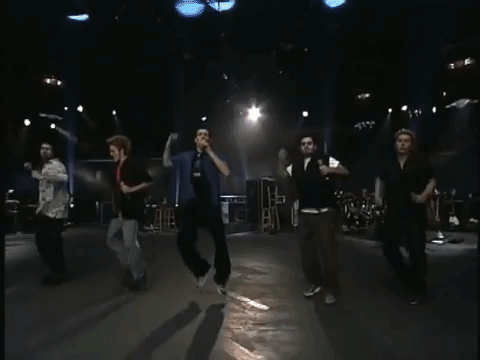 Sources 1 | 2