#TheGrudge reimagining taps @JohnTheCho (EXCLUSIVE) https://t.co/JiI1olhaso pic.twitter.com/P9jt8RpC7s

— Variety (@Variety) March 16, 2018


Sony is "reimagining" The Grudge, fourteen years after the first remake.


John Cho, Demian Bichir and Andrea Riseborough are all in the cast.


Nicholas Pesce is writing and directing.


Starts filming in May.


Screen Gems adds @JohnTheCho-@DebraMessing thriller 'Searching' to August schedule https://t.co/72tHQb39mO

— Deadline Hollywood (@DEADLINE) March 16, 2018


The John Cho and Debra Messing thriller Searching will be released August 3rd.


The film was a hit at SXSW, winning an audience award.


Plot summary from IMDB: After his 16-year-old daughter goes missing, a desperate father breaks into her laptop to look for clues to find her. A thriller that unfolds entirely on computer screens.




Source 1 2 3 4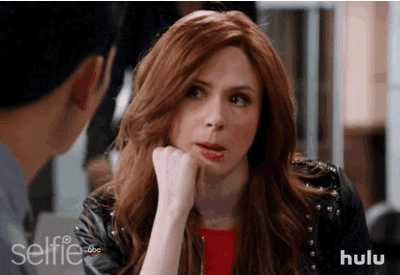 Glad he's getting those roles! Even if no one was checking for this.