Troye Sivan asks that you kindly stop referring to him as a "gay icon" https://t.co/b98dew69Nk pic.twitter.com/9nBMYqNm7p

— Queerty (@Queerty) March 16, 2018
In an interview with Wonderland magazine, the 22-year-old "My My My!" singer, expressed his disinterest with assuming the label "gay icon", saying:
"I will never understand the struggles of a trans woman of color growing up. That's why I politely reject the term 'gay icon'. I would never want to put that on myself."
"Cher, Madonna, Miley, Robyn. Lady Gaga. Those are my gay icons. I would have loved to have had more queer music growing up."
So Troye thinks that because he's not a trans woman of color he shouldn't be a gay icon (not because no1curr who he is), but also that his gay icons are these five cis white women???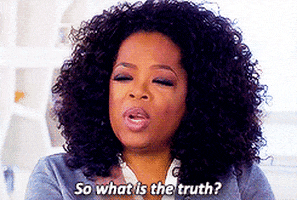 The article also slightly shades Troye, saying that an icon "needs to have a few hit albums, a few hit singles, a few hit music videos, and at least one talked about performance at a major Awards ceremony."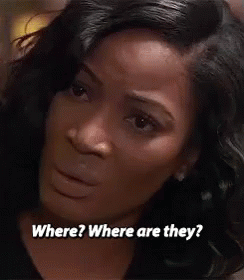 SOURCE 1
SOURCE 2
ONTD, are you a gay icon?