#ClarissaExplainsItAll Revival With Melissa Joan Hart in Development at Nickelodeon https://t.co/8QeXwKFMw8 pic.twitter.com/bJI796BRkq

— TVLine.com (@TVLine) March 16, 2018
-Since the new cool thing to do is making everything that is old...new again, Nickelodeon is finally taking their turn.
-They are looking to revive Clarissa Explains It All but this time as a mother!
-MJH is in talks to reprise her role and the series would also focus on one of her kids explaining it all.
-If this happens we will have seen Clarissa at all major points in her life. The original series focus on the character as a teen for 5 years while there was a pilot episode for CBS centering around Clarissa in college that they never picked up.
Source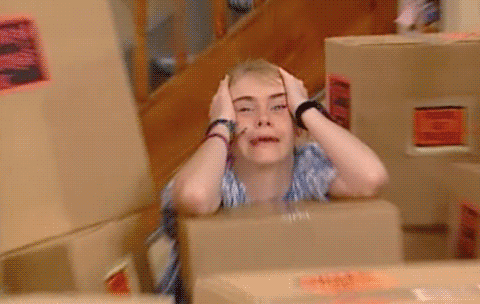 Besides the usual "STOP BRINGING BACK OLD SHOWS! DO SOMETHING ORIGINAL!" what old show do you think deserves to be revived?