Things took a turn for the interesting on Adam Rippon's interview with E! when one of the co-hosts offered to take him out on a date live on air. Adam looked like he was surprised at first before adding "woah...I love it, I'd love to just kick it". (happens @ 1:17)

Source: https://www.youtube.com/watch?time_continue=91&v=JBjr7mG8ZTs

Adam be like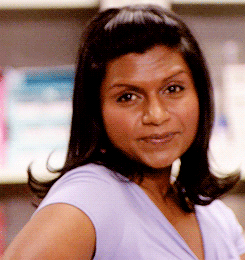 ONTD what's the most awkward way you've been asked out?