The Thing of Evil a cover girl? What is this world coming to? pic.twitter.com/N8uxlBatDA

— Stephen King (@StephenKing) March 4, 2018



Stephen King and his corgi pupper, Molly aka The Thing of Evil, grace the cover of Beachcomber magazine, a free entertainment magazine in Florida.


Molly explodes into superstardom!

— Joe Hill (@joe_hill) March 4, 2018



Post your cover-photo ready pups (cats are okay, too), ONTD!

SOURCE 1 2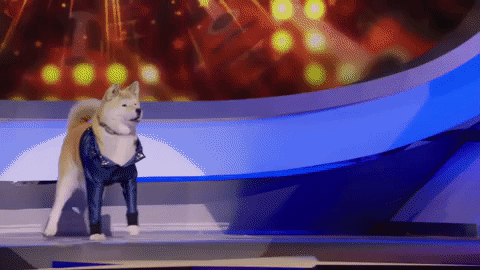 Get that fame & money Molly!