#ForbesFive richest in hip-hop:

1. Jay-Z $900M
2. Diddy $825M
3. Dr. Dre $770Mhttps://t.co/OnvaaO5nVW pic.twitter.com/lTt22gwA4X

— Forbes (@Forbes) March 1, 2018


Jay Z, Diddy (or is it Mr. Love? Didn't he change his name recently?), Dre and 2 more are really really rich, like really really rich, dirty rich. Jay Z was worth like $810 million last year and now he's worth $900. And y'all thought Tidal was a flop. I guess it isn't? Where's Jay Z's cousin?

Not only are the first 3 the richest hip hop artists in the world, they are the wealthiest American musicians of any genre. Damn. Diddy became a little poorer. He had been number 1 forever but this year he's number 2, oops, lol. Poor Diddy. Wait, no, he actually didn't become poorer, Jay Z became richer.

Dre is third with $770 million. Remember that a while ago he sold Beats to Apple for $3 billion? Exactly. And then you have the last 2 at the source but they are kinda poor lol.


Is your bank account in red, ONTD?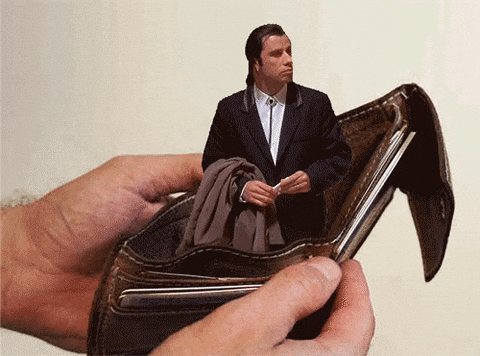 SOURCE