#Sense8's @BrianJacobSmith is set as a lead in @CBS drama pilot #LAConfidential https://t.co/BItO5K0TLU

— Deadline Hollywood (@DEADLINE) February 22, 2018


SGU's Sense8's Brian J. Smith has booked one of the leads in CBS' LA Confidential pilot.


The show is based on the same noir novel as the 1997 film of the same name.


He will play Detective Ed Exley, the role played by Guy Pearce in the film. Exley is an LA cop who wants to prove himself and make his father proud (original, groundbreaking, etc). Walton Goggins has been cast as another detective.


In addition to his past television work, Smith was a Tony nominee several years ago for his role in the The Glass Menagerie.


Source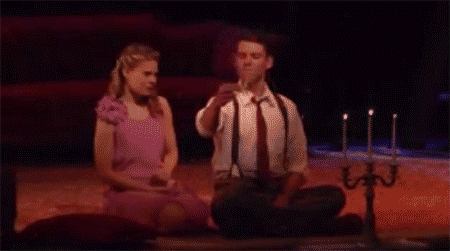 I have a real soft spot for this dude since SGU. ONTD, are you excited for another CBS cop show about fathers and sons and brothers and male detectives and other male detectives?