EXTRA // New @britneyspears dates have been added to her #PieceOfMe Tour! YES!
Tickets go live Tuesday at 10am: https://t.co/wCb5fF4dzU pic.twitter.com/BQVnDr7gSi

— Stereoboard (@stereoboard) February 9, 2018
That Britney reign just won't let up! Due to overwhelming demand four new dates have been added to the European leg of the Piece of Me Tour. Brit will now be performing a third night at London O2, in Birmingham, Blackpool (!) and also Paris. It has also been revealed that
Mr.305/Worldwide/Dale
aka Pitbull, will be the opening act for all the European and UK dates.
Attention, événement : Britney Spears Piece of Me le 28 aout 2018 à l' @AccorH_Arena ! 1ère partie : Pitbull Prévente Live Nation le 12 février et mise en vente le 13 février https://t.co/fsQ2OKAsKm pic.twitter.com/BO8uJbzniu

— Live Nation France (@LivenationFR) February 9, 2018
Guess what @britneyspears fans...Another date for the Britney Spears "Piece of Me Tour" has been added due to incredible demand. After two sold out Shows, Britney's back on Sunday 26 August supported by @pitbull 🙌 Tickets on sale Tuesday 13 Feb at 10am. pic.twitter.com/9EYfkdOeMi

— The O2 (@TheO2) February 9, 2018
BRITNEY SPEARS IS COMING TO BLACKPOOL! 🐍💋 The Mega-Star has added another date due to incredible demand and will end her "Piece of Me" UK Tour on the Festival Headland on Saturday 1st September, supported by Pitbull! Sign Up for Pre-Sale NOW over at https://t.co/ls6lOtDnyR! pic.twitter.com/qn5zntcvNr

— VisitBlackpool (@visitBlackpool) February 9, 2018
Werk that worldwide demand Brit!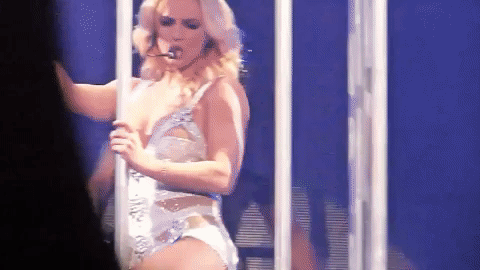 Source 1
Source 2
Source 3
Source 4
Source 5