The Double Dutchess chanteuse is crying on TV again but this time it aint about chart positions (or lack thereof). Rather the impromptu moment happened when Fergie was asked about her current situation and arrangement with her ex-husband Josh Duhamel. Giving you blood, sweat and literal tears a true artisTe!



Fergie's full appearance on the show, where she showed everyone how to make a proper entrance.


She owns everything!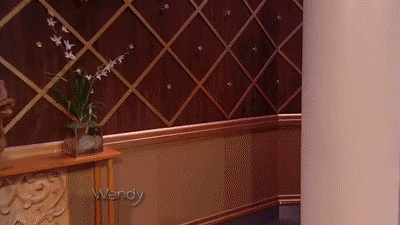 Ferg has also hit the late night circuit promoting her new single, A Little Work.



ONTD are you a public cryer?

Source 1 Source 2 Source 3