With the Women Spring Summer 18 runway show, Balenciaga launches the "Foam" shoes, a 10 cm platform version of the iconic @Crocs clog. pic.twitter.com/TsjgjkllF2

— Balenciaga (@BALENCIAGA) October 1, 2017
Balenciaga models wore platform Crocs on the runway at Paris Fashion Week. https://t.co/p8C9MLVJkE pic.twitter.com/JpSIAjFlkz

— The FADER (@thefader) October 1, 2017


Balenciaga and Crocs have teamed up for a limited-edition collection that upgrades the ICONIC Clog to a 10-centimeter platform called the "Foam."


Get your wallets ready: the Foam will be available exclusively at Balenciaga, both online and in stores.




SOURCE 1 2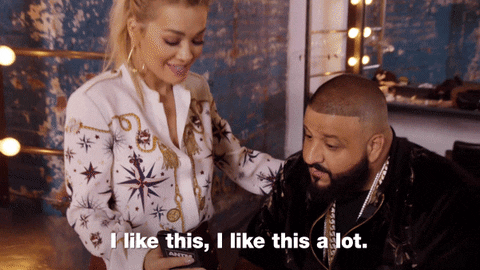 What's ur style, ONTD? Do you like the new upgraded Crocs?