Cody Christian, de "Teen Wolf", tem novo vídeo íntimo vazado na internet https://t.co/XQ9Kb15Lic pic.twitter.com/sWKEV9vyxf

— ValeDosHomossexuais (@HOM0SSEXUAIS) September 25, 2017


Cody Christian can't stop touching himself! And who could blame him?

Another clip of the Teen Wolf star showing off his wolfy parts has made its way onto the internet. You may recall the actor was the victim of revenge porn back in January 2017.
ljtryout then went on to leak not one but two videos of Tyler Posey getting handsy.
fka then leaked footage of Ryan Kelley's meaty tuck.

Still no word on who let Ryan Kelley into the Maze Runner American Assassin premiere looking a mess tho.

Source: @HOM0SSEXUAIS.
The Wolfening Part I | Part II | Part III | Part IV | Part V | Part VI | Part VII | Part VIII | Part IX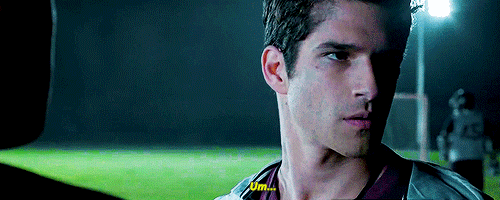 Here we go again, y'all!