Claire and Bree are in Scotland searching for information on Jamie....how will Bree react to finding out Frank isn't her father?

Outlander airs at 8pm on Starz or is available for streaming on the Starz website right now (the network makes each new episode available OnDemand at midnight the day of airing)

Source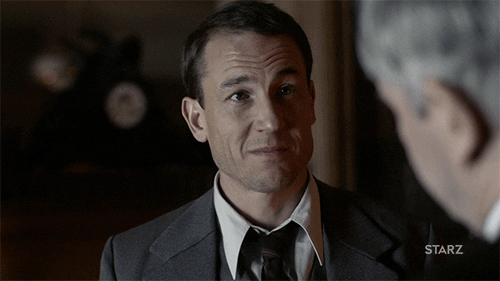 thoughts on tonight's episode? opinion on their separate lives? did you predict the ending? did you love lord john grey?