Lead singer of The Killers, Brandon Flowers, is on this months cover of 'Essential Homme' for Fall 2017. Flowers is not only serving you talent, looks, and fashion but he's also serving you a new album on September 22nd 2017 with his band The Killers in "Wonderful Wonderful." Meanwhile the tour in support of the new album starts November 6th 2017 in Birmingham, UK at the Genting Arena. The band tweeted an official statement in regards to flop members Dave and Mark not touring. You can read that nonsense from the lazy half of the band here if you'd like. In other positive news, congratulations to Brandon and his second critically acclaimed solo album "The Desired Effect" for officially being cerfied GOLD by the RIAA. Check out more images from his shoot and his gold certification plaque behind the cut.



Brandon Flowers graces the cover of "Essential Homme" pic.twitter.com/QU9gpJTAIG

— Brandon⚡️Flowers (@BFlowdaily) August 29, 2017
@brandonflowers:
Stay gold Desired Effect. Well........ for a little while anyway.
sources and cut should be correct now mods. the cover is now the first source.
this little fashionista.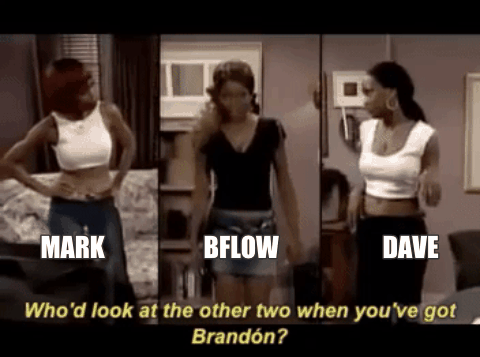 ONTD, what is your favorite solo BFlow song?

Sources: 1 | 2 | 3 | 4 | 5