The Killers Guitarist Backs Out Of Tour, Only Two Members Remain https://t.co/VyG8dHhl7S pic.twitter.com/mS0bILacYb

— Alternative Nation (@AltNationNet) August 26, 2017

The Killers recently broke the news that flop member Dave Keuning has reached an agreement similar to that of other fellow flop member, Mark Stoermer, in that he is still apart of the The Killers - but will not tour in support of the new album. Despite a five year wait between albums that was caused because of these two members - apparently it is still too soon to tour or do any sort of promotional obligations for their new material. Ted Sablay and Jake Blanton will take the place of both respective members during touring duties. The original line up of the band will remain in tact [for now] and all four members contributed towards the upcoming album "Wonderful Wonderful." The tour kicks off November 6th 2017 in Birmingham, UK at the Genting Arena.

ONTD, do your friends and/or band members make life difficult for you?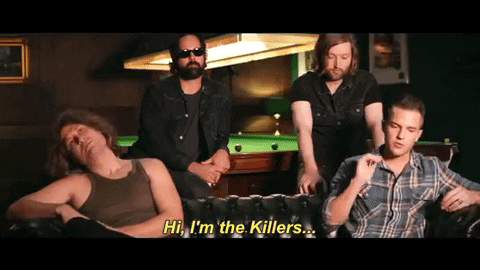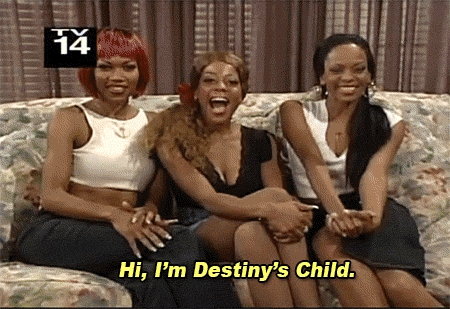 Source