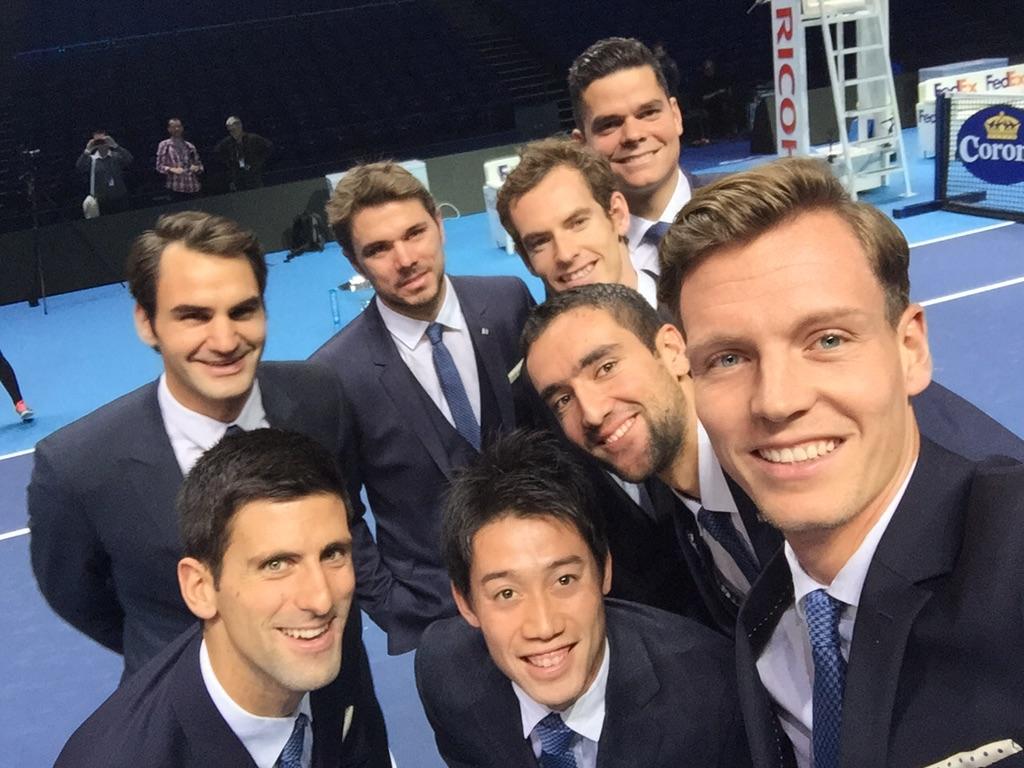 In July 2016 Roger Federer announced he was shutting down his 2016 season to recover from injury.

A year later Novak Djokovic announced the same. He was followed shortly afterwards by Stan Wawrinka who revealed he would need to have surgery.



(

Wawrinka's second surgery a successCollapse

)



Today Kei Nishikori announced the same, putting 3 of the current ATP top 10 out for the rest of the season.


Kei Nishikori has torn a tendon in his right wrist and, like Wawrinka and Djokovic, will not play again this season. How many more?

— Eleanor Crooks (@EleanorcrooksPA) August 16, 2017



The decision will likely leave all 3 players outside the top ten when the Australian Open comes around at the beginning of next year.



(

Read more...Collapse

)




Top 10 ATP players out injured less than 2 weeks from @usopen:

🇬🇧 Murray
🇨🇭 Federer
🇨🇭 Wawrinka
🇷🇸 Djokovic
🇭🇷 Cilic
🇯🇵 Kei
🇨🇦 Raonic

🚑🚑🚑 https://t.co/2ZZzkv9wqd

— BBC Tennis (@bbctennis) August 15, 2017



Further to that Federer (back injury sustained during the Montreal final), Raonic (wrist) and Cilic (abductor) have all withdrawn from the Cincinnati M1000 even this week, leaving Thiem, Zverev and Nadal (the new world #1) as the only top 10 players in the draw.


Source, Source, Source, Source, Source, Source

That Australian Open 2018 draw is gonna be fuuuuuun.