Hillsong Church is a megachurch that originated in New South Wales, Australia (you really make it too easy, Australians). Although the church projects an image of being a fresh new wave of Christianity that embraces the modern world, they still are against homosexuality, abortion, and believe that creationism is the one true explanation for the world; you could say the church serves as a safe space for those who hate science and critical thinking.

As with many churches such as... um... the Tom Cruise one, Hillsong seems to get a lot of attention from the ability to indoctrinate inspire celebrities through their church services. While more traditional forms of religious institutions use actual teachings to bring followers into their fold, Hillsong posits itself as the 'cool' kind of church, and fully utilises the lost herd in Hollywood to influence their even more lost and younger fans to attend. This is further enhanced by the use of totally rockin' Christian music groups like Hillsong Young & Free, as well as Hillsong United. Let's take a look at some of the upstanding, totally stable, and intelligent celebrities they have endorsing them:
Justin Bieber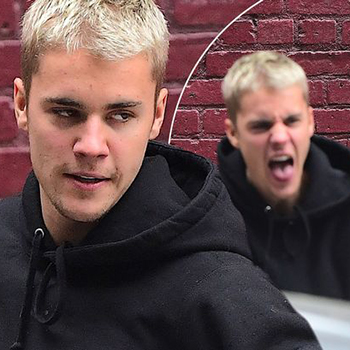 Probably the most famous sheep that Hillsong has managed to bring to graze on the fields is the Biebs himself. He's frequently shown himself to be a paragon of virtue and moral value throughout his career, whether it be racism (exhibit A & B), a dose of misogyny, public urination, Trump support, or being a r*pe apologist. One thing for sure is that we can count on him to make well-informed and logical decisions. It appears as though JB and the pastor for Hillsong, Carl Lentz, first became close when Lentz baptised JB in 2014. Now they routinely walk around shirtless together, neck down shots, and cancel stadium tours (for Jesus).
Kyrie Irving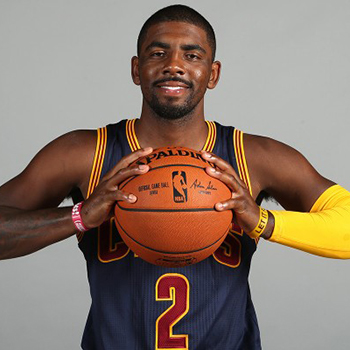 Holding a non-Earth shaped object

He believes the Earth is flat, need I say more? He's also influencing young children to be stupid as well.
Selena Gomez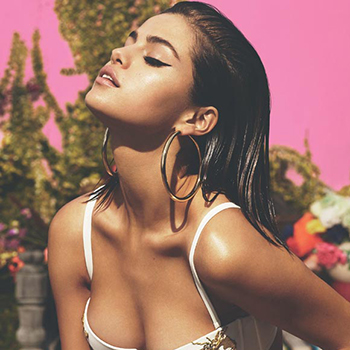 "I don't want to see your bodies on Instagram."



The very shy, not attention-seeking, and totally forgotten Selena is a big follower of Hillsong. She has previously spoken about them in interviews, and credits God and Carl Lentz with offering her guidance as well as support. You can check out her performing with Hillsong Young & Free below:



[

whisper singing this way

]
Hailey Baldwin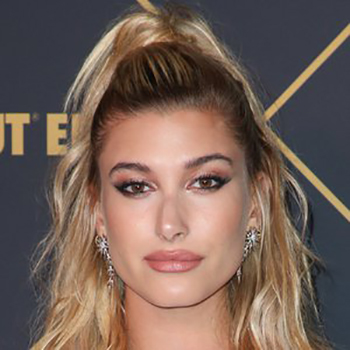 Another of Justin's exes, no not Sofia Richie, but professional wall-starer and daughter of the brother of Alec Baldwin... Hailey. Raised as a Christian Evangelist by her born-again Christian father (a recipe for only positive outcomes of course), Hailey is also a prominent supporter of Hillsong, and has been seen attending their services with Kardashian relatives - the Jenner sisters.
Kendall & Kylie Jenner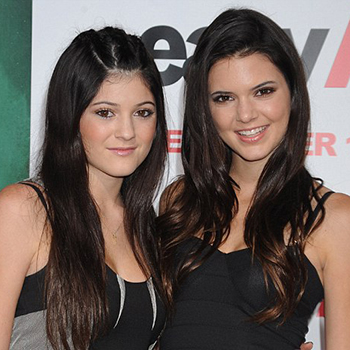 Cultured, well-versed, and astute... are all terms that the Jenner sisters don't understand and probably can't sound out either. Underlings to the Kardashian brand built by Kris Jenner using Kim Kardashian's body, these two offer a bevy of not only smart life choices, but business choices too. When they're not slapping their Instagram pictures over copyrighted images of dead celebrities (with actual talent) for profit, or stealing designs (and appearance) from black women to sell; modern-day minstrel Kylie and waddle-model Kendall enjoy a a service at Hillsong now-and-again.




Kevin Durant 🐍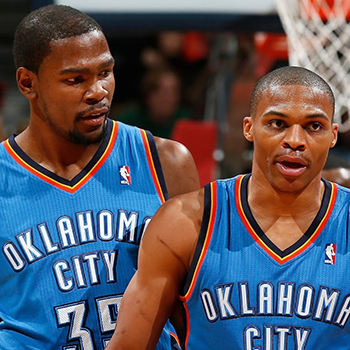 Pictured (left) next to the superior person of the two, Russell

Durant was baptised at Hillsong NYC in 2013, and says that Carl Lentz helped him to realise that we don't need to live by the Ten Commandments, but by the blood of Jesus. About his baptism, Durant said "My coaches, my teammates, my fans. After that, I was just so positive. Showing God [and] His grace." Though none of that love or loyalty went towards Russell Westbrook of course.



Other celebrity followers include Vanessa Hudgens, her boyfriend Austin Butler, Hailee Steinfeld, and Trump-loving model Lucky Blue Smith.


With the criticism of the celebrities themselves aside, I feel the need to reiterate that Hillsong is actually a very dangerous institution with a history of sexual abuse and gay conversion therapy. This article at the DailyBeast recounts the darker history of Hillsong in great detail, and is really a must-read if you want a deeper understanding of the danger Hillsong poses especially with the huge celebrity influence (see: Kyrie).

Here are some 'things to know' about cults, how they manipulate people, and warning signs of being in one (courtesy of
lupitaloba): how cults work, and 5 warning signs

Also thank you to
harrys_headband for linking me to sources in relation to celebrity patrons of Hillsong.




Source: 1, 2, 3, 4, 5, 6, 7, 8, 9, 10, 11, 12, 13, 14, 15, 16, 17, 18, 19, 20, 21, 22, 23, 24