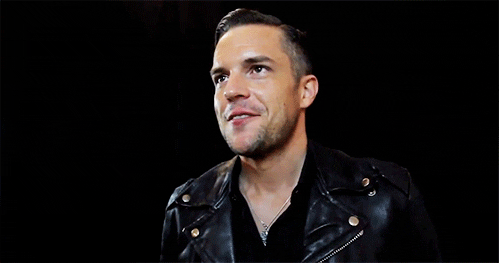 The Killers promo continues with the boys sharing a clip of "Run For Cover." The track might be a promo or second single off their upcoming fifth album "Wonderful Wonderful" that's due out in September. Take a listen below and hear The Killers return to former Glory (also available on iTunes).

Fun Fact: "Run For Cover" was originally written for the bands third studio album, "Day & Age" but wasn't completed until now.



What have you gathered to report to your progenitors?
Are your excuses any better than your senators?
He held a conference and his wife was standing by his side
He did her dirty but no-one died

I saw someone listed on the street last night
Black-fisted and strong singing Redemption Song
He motioned me to the sky
I heard heaven and thunder cry

shooK.

Source